FRIENDS

PRESSE
CRAEKKER grows up and is being portraited on this journey by some awesome, international magazines, newspapers and blogs (to name a few: Luna, Eltern, Schöner Wohnen, Cosmopolitan, baby&junior, Freundin…). We are very thankful same as proud — so take a look here (just a small selection)…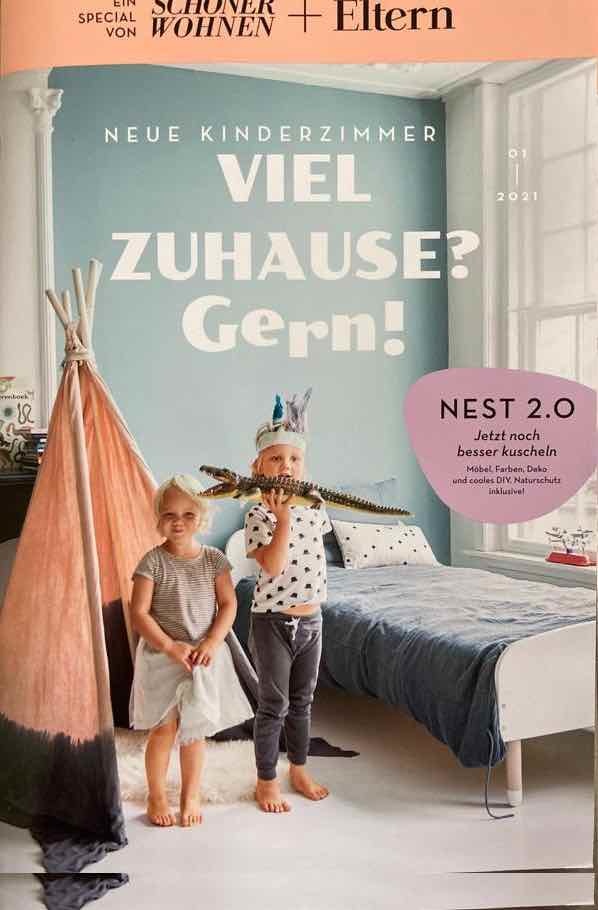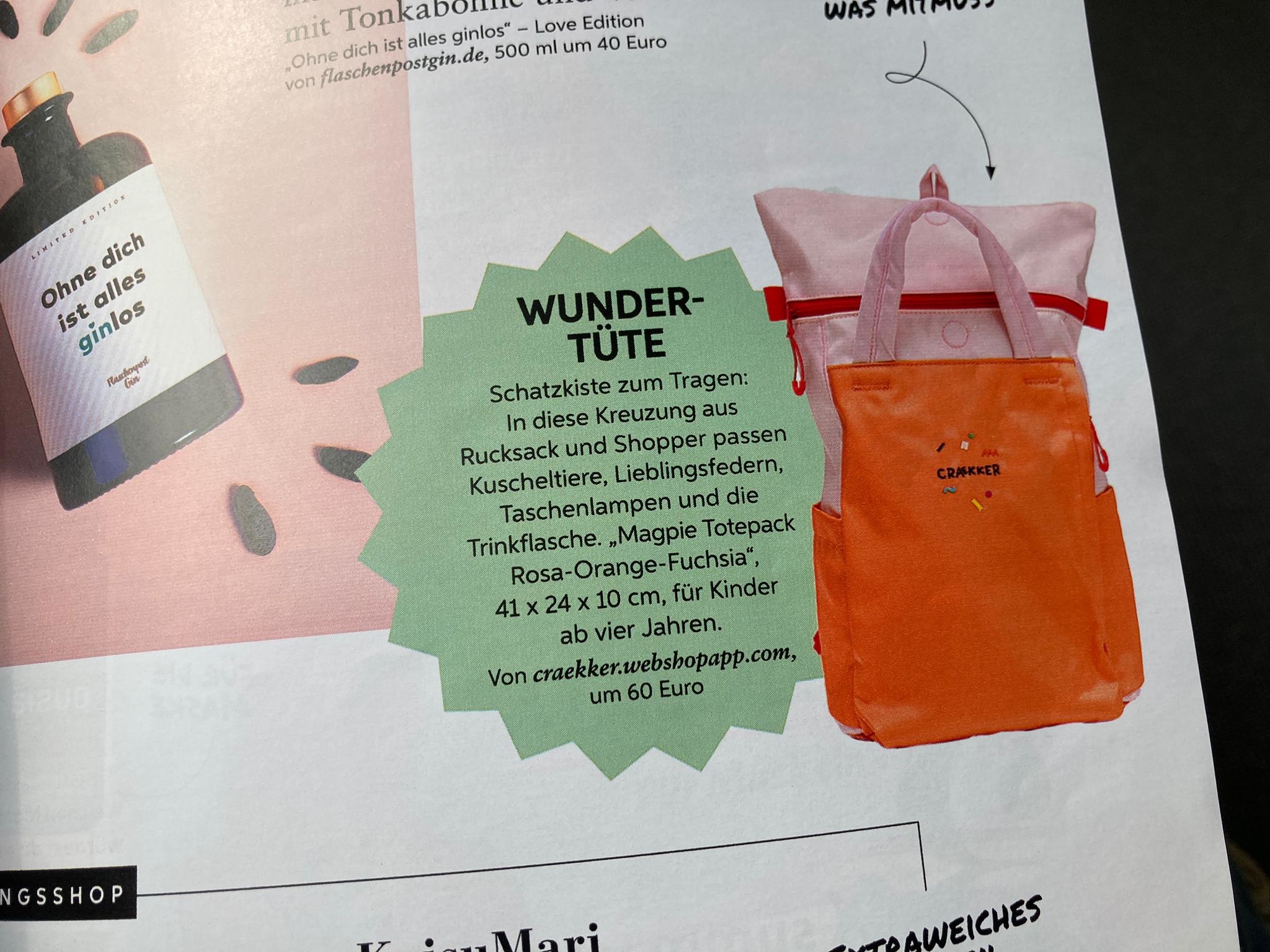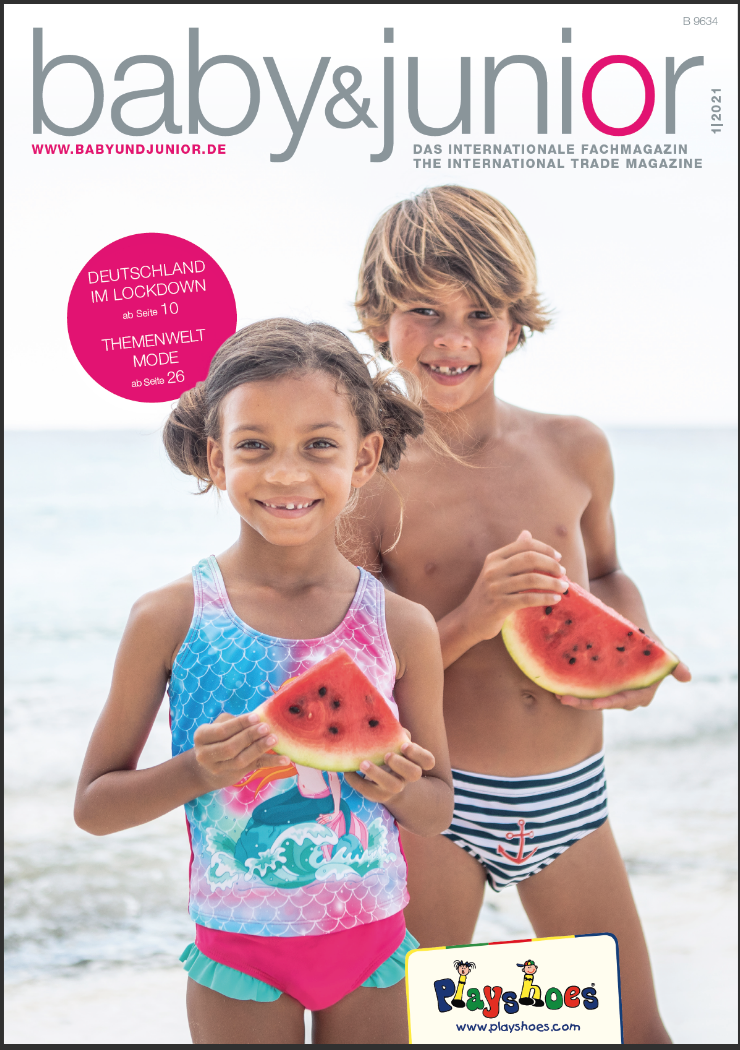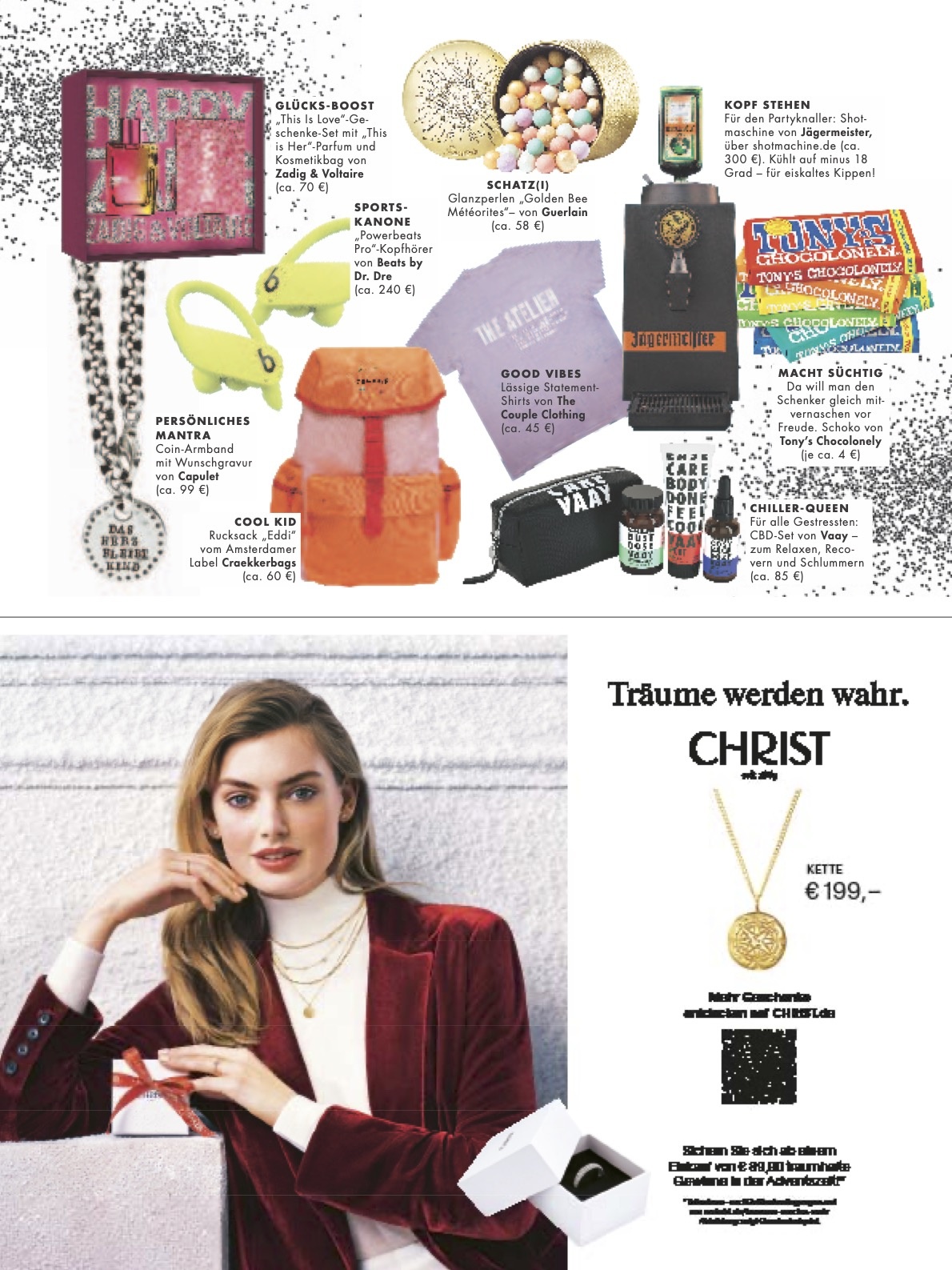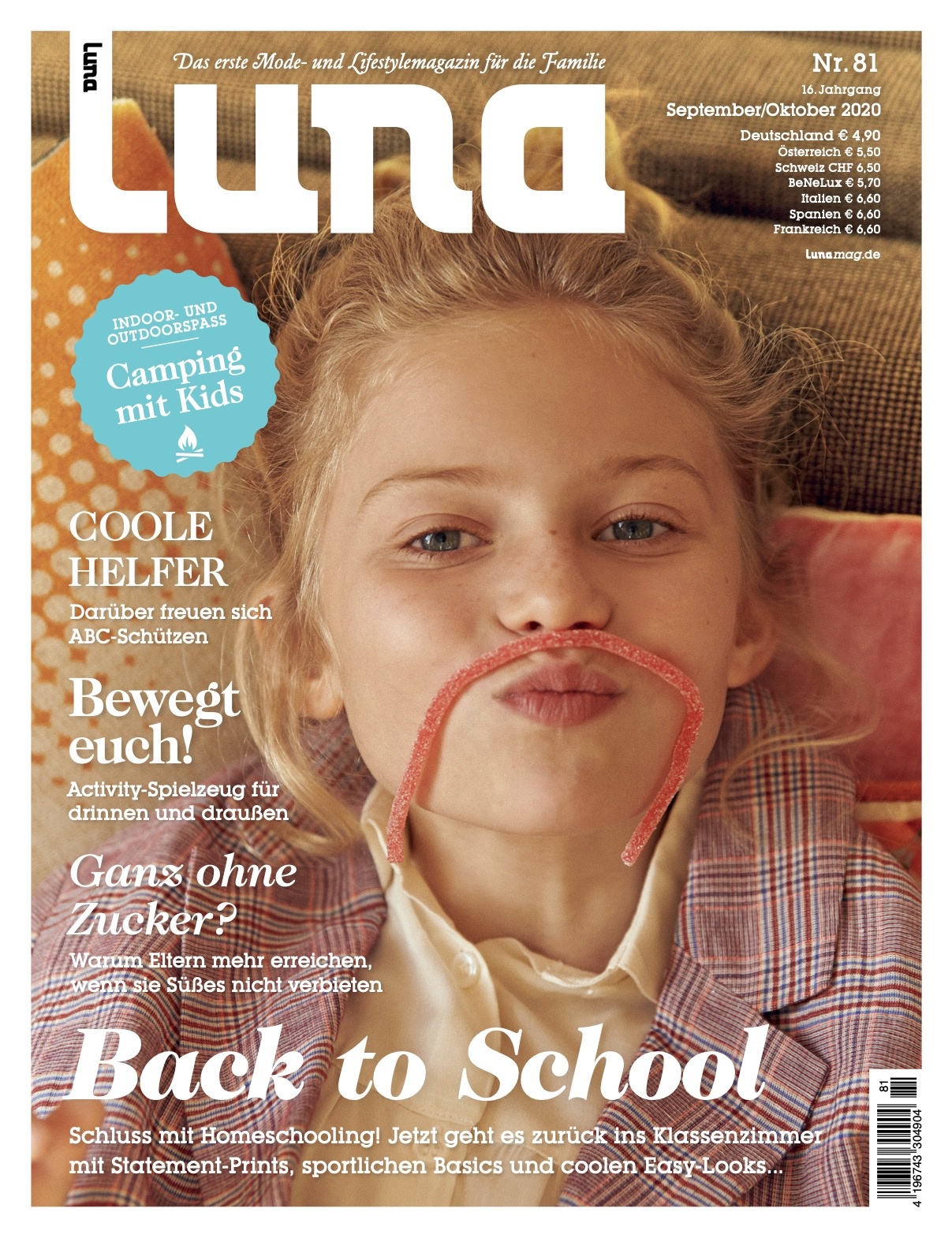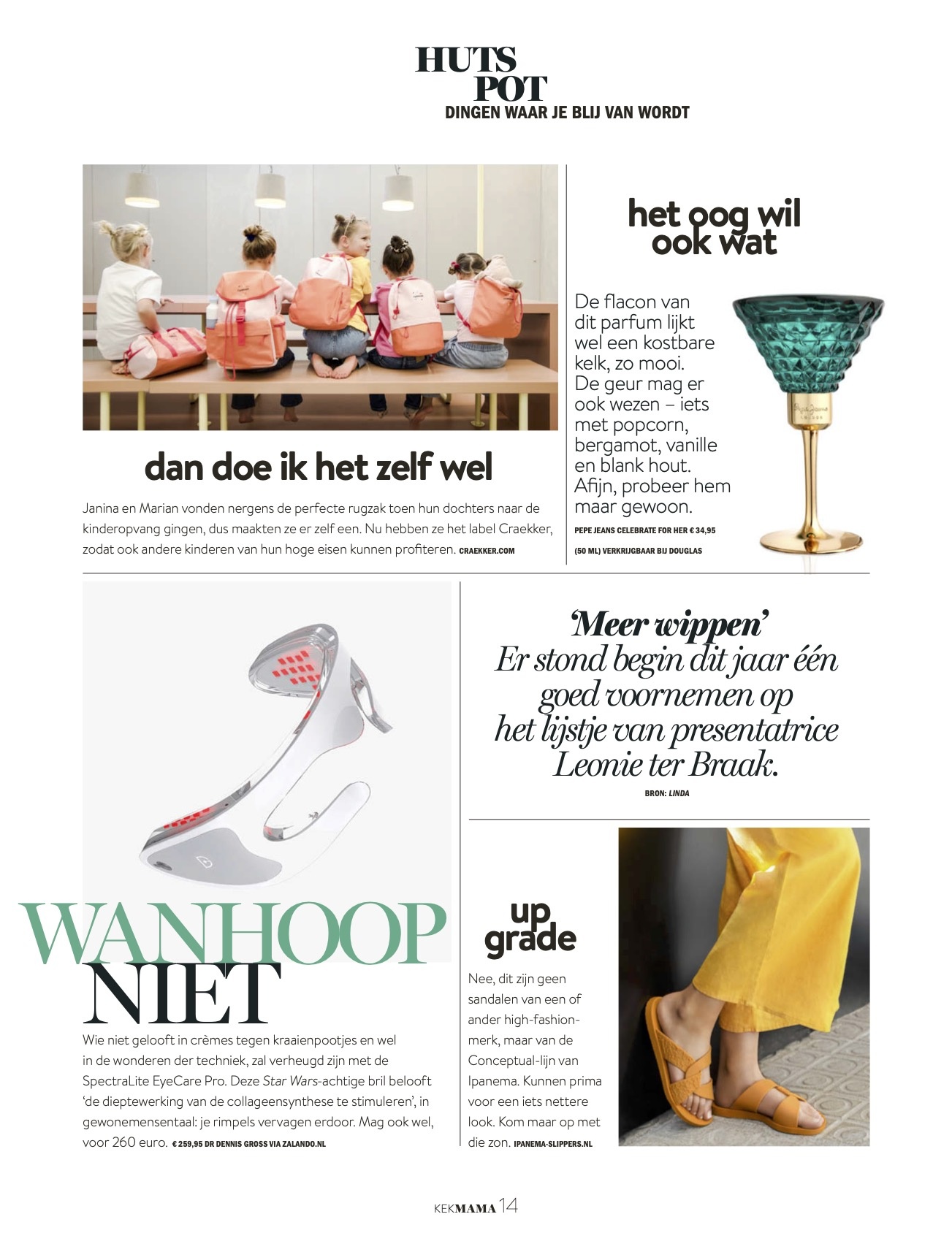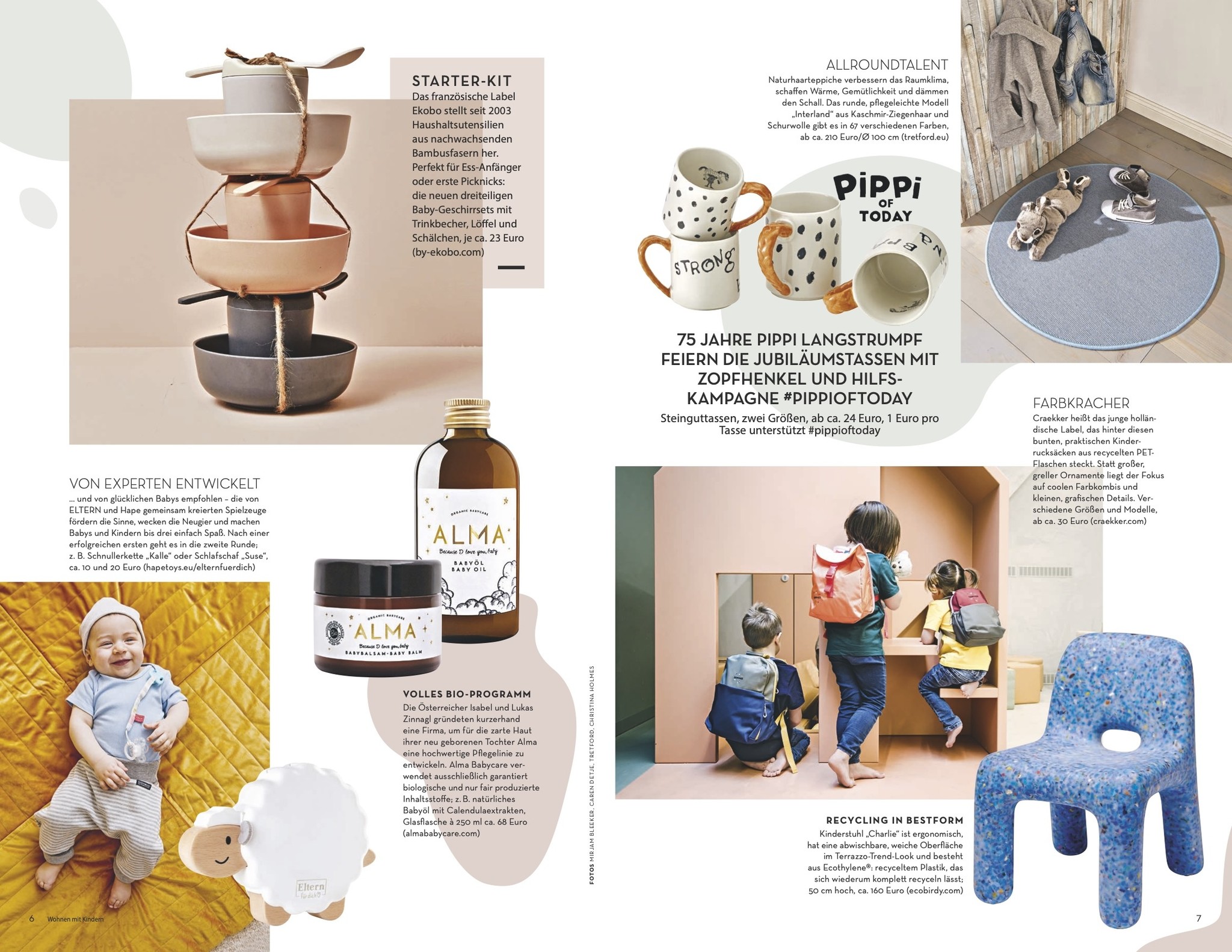 SOCIAL MEDIA
Our CRAEKKER family is growing and we also moved into the family life of some awesome influencers. Since we really like them a lot we would love to introduce some of them to you — just jump over to their or our Instagram profile (craekkerbags) to dive into deeper… 
Pinkepanki: Thats Johanna and her kids gang — who normally take their CRAEKKER products out for a walk in their lovely Hamburgian neighboorhoud… 
Jules (mrshabitat) from Amsterdam can do a very special kind of yoga: #interioryoga! Doing that she loves to decorate CRAEKKER bags and backpacks in the rooms of her sons Flo & Freddie. If the boys are not out and about with their friends… 
Clara  (tastesheriff) rocks the city of Hamburg with her two little daughters — but also loves to be at the beach or in her countryhome. CRAEKKER follows them everywhere… 
Alexa von Heyden switched her apartment in Berlin citycenter to a house on the countryside — lake views included! Her sweet daughter is recently accompanied on her everyday-routines by a CRAEKKER backpack… 
Melissa (Melissa_Coco) lives in Zurich with her family — but loves to travel as well. Duing so CRAEKKER is on board… 
Lotte (lotsoffun.interior) lives with her family at the dutch coastline — and has a very easy going fashion & interior style. No wonder CRAEKKER is a great match for her kids…
Nathalie (nathalie.thehomeofacitymom) is the mun of Sepp and Vik and has a huge talent for interior decorating. CRAEKKER was allowed to move into her house also because of its great design… 
Soapbubbbbles Carina loves to whiz around the world in her van - we get to join her on the back of her son Ando...
Dirksdotter Annelies' son Scott loves to roll his CRAEKKER trolley to grandma's houseboat. Daughter Skye starts preschool soon - a #bestbuddy from us on her back....
Twinstyleblog Sonja and her twins whirl through everyday life full of joie de vivre - our kids' backpacks can't be missing...
Fashionbisque Lisa's son Paul has been going to kindergarten for a few weeks now - we are allowed to accompany the wonderful little styler on this adventure...
Madebymowie Moniek loves mom life with her kiddos - but she also loves stylish interiors. We are honored to have CRAEKKER move in with the family.... 
LillianlightartGirlsmom of Jaylinn and Yara with a relaxed Boho-style and lots of soulful content around kids and interior… 
Hellokomhein Kim lives together with her two kids and husband in the hanseatic metropole Hamburg. On her lovely account she allows her followers honest insights into life with kids…
1982mar Marlies loves to go on daytrips with her sweet daughters Lot and Soof — and our CRAEKKER backpacks join them there as well as in (pre-)school…