MISSION

THE CRAEKKER MISSION: 
We keep delicate backs, little bellies and tiny fingers in mind. That is why CRAEKKER uses high-quality materials for a perfect fit. CRAEKKER bags and backpacks are tailored to children and perfectly adapted to their needs. We are at their side while they hunt for treasure and chase their dreams.
We don't just take children seriously, but design and aesthetics as well. That's why we have wonderful colours and well thought-out shapes instead of garish patterns or prints. Details also are a top priority. We agree with Ray Eames' motto: "Details are not details. They make the design".
We are energetic, emotional and expressive — just like children. That's why we are a perfect match.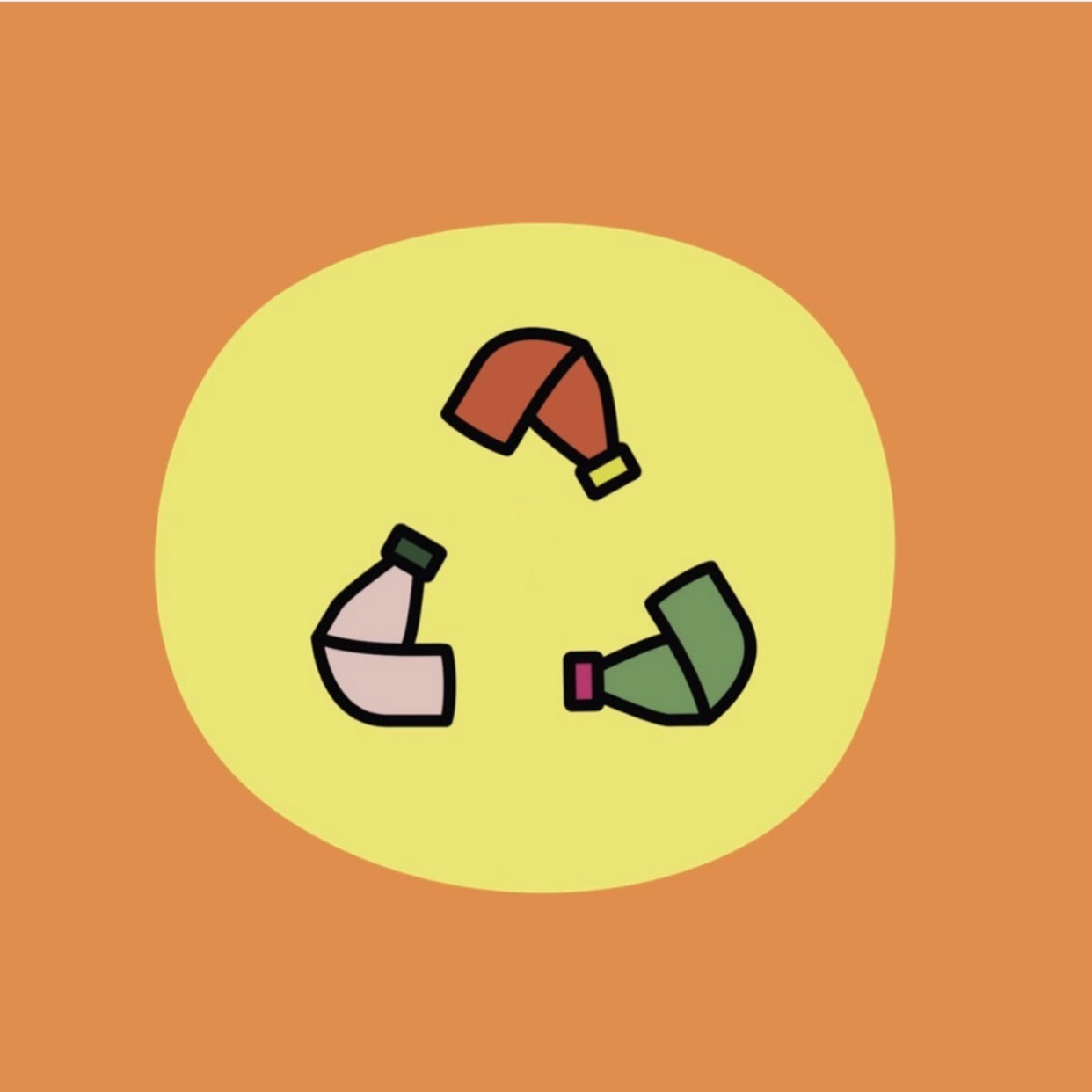 WE USE RE-CYCLED MATERIALS.
80% of our bags and backpacks are made from recycled PET bottles and collected ocean plastic waste (following the Global Recycled standard Certificate). We are working hard on making it a 100% (but tiny things like the zipperpuller-bands unfortuantely still stand in our way on reavching the ful percentage…).
WE DO HIGH QUALITY PRODUCTS.
That assures long-lasting bags and backpacks. You just can keep wearing
them, maybe even pass them on (to your brother or sister or best friend). That is real sustainability to us.
WE DONT DO TRENDS. 
Because unicorns, owls, supermans … come and go. But good design stays. That's why our products don't need a style replacement every season. They are the opposite of fast fashion disposable items.