TEAM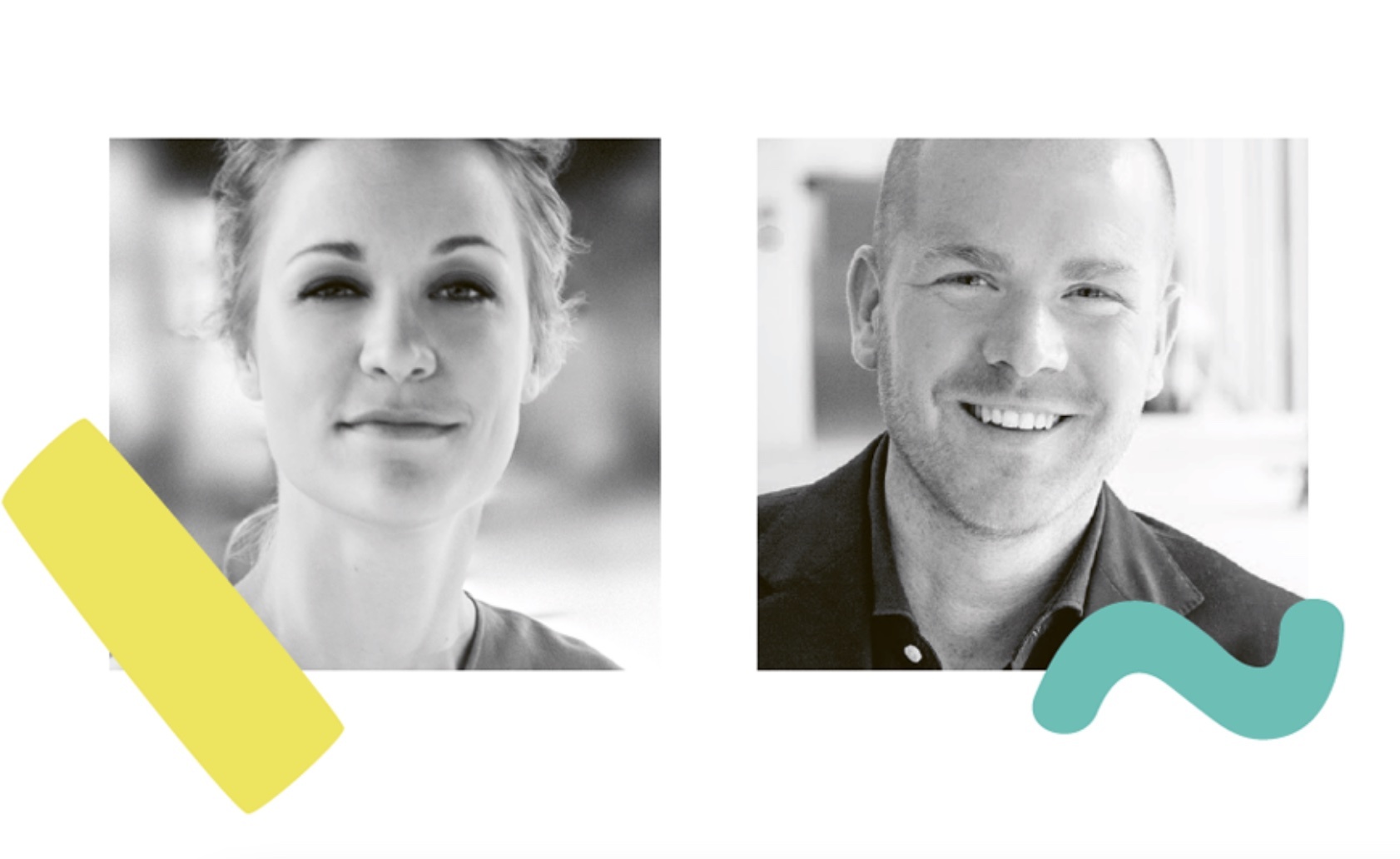 Janina is CRAEKKER's communications expert and driving force. She is a trained fashion editor and works as a design journalist. Design and aesthetics are particularly close to her heart. But for her, backpacks and bags must also be able to handle any daily adventure. Since Janina has two little girls and one big dog, she knows how important children's bags are (and how often moms end up carrying them…).
Marian is the guy behind the scenes of CRAEKKER, but that doesn't mean he's on the sidelines. On the contrary: His expertise, advice and support play a crucial role. With his background in the fashion industry, his knowledge in accessories and sourcing (plus huge daddy love for his daughters and family-life )there could be no better person for this role.
And not to forget: Franzi, Marius, Gesa, Rickie, Ninette … friends and family from all over the world help us to get CRAEKKER going. This colorful group is the true heart of CRAEKKER.