Marian Temmen - 15 / Apr / 2021
CRAEKKER Takes Tiny's Things
CRAEKKER's are best buddies who stand by your children's side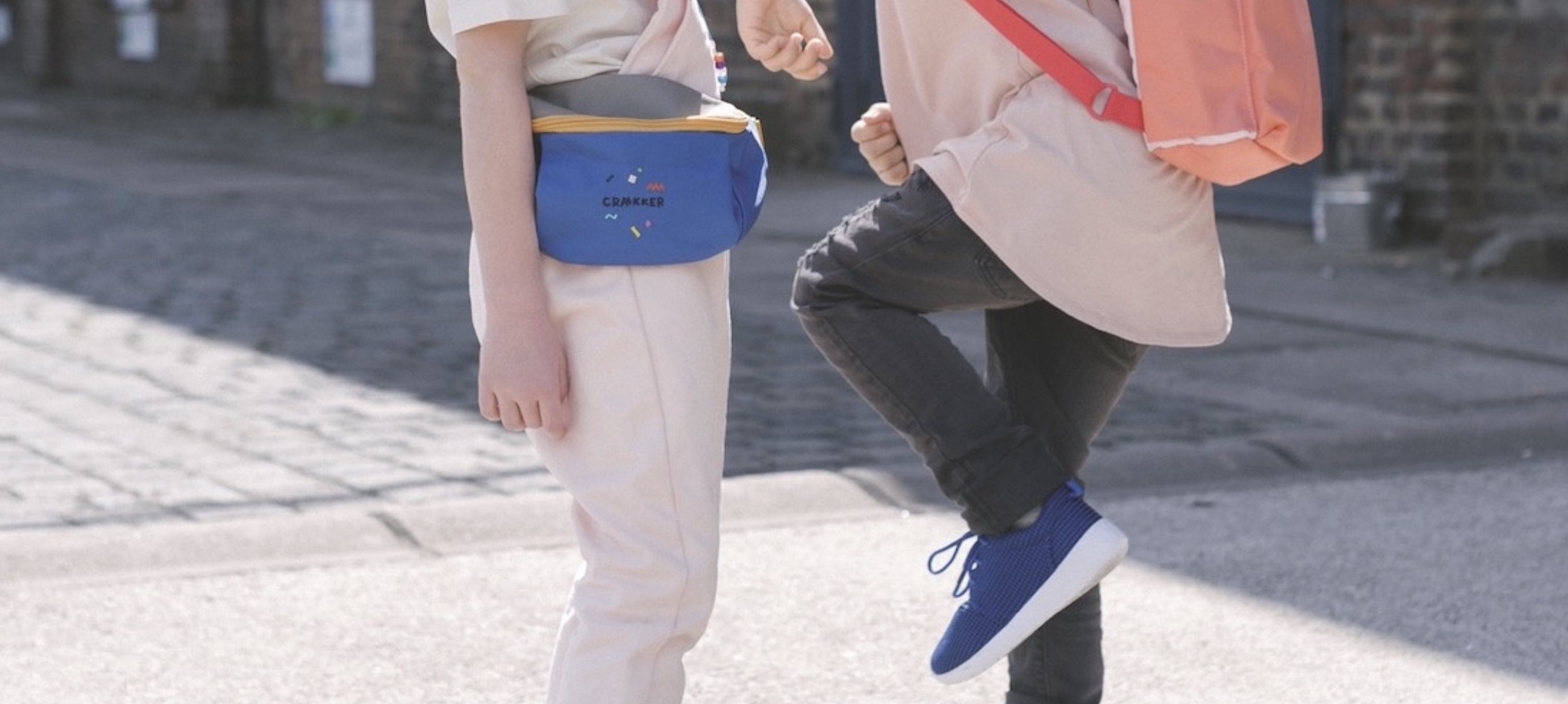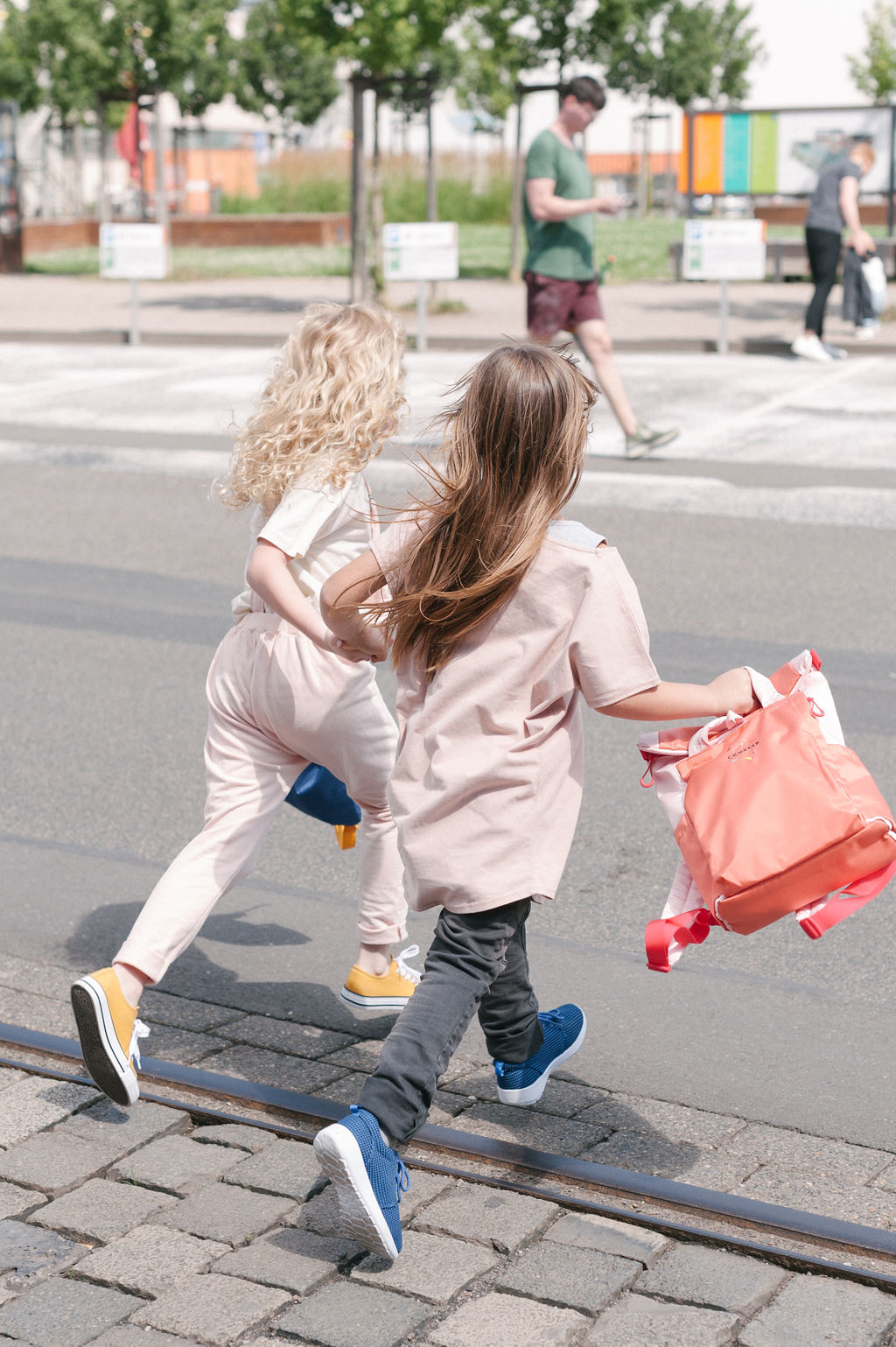 When someone asks us what we actually do, we simply say: "At CRAEKKER, we design and produce children's bags and backpacks." It's that simple. But then again it's not.
For us it has always been extremely important that we make more than just bags for children. We are actually more about an attitude towards life: We want to be companions with our brand - create best buddies who stand by your children's side and accompany them on their daily adventures.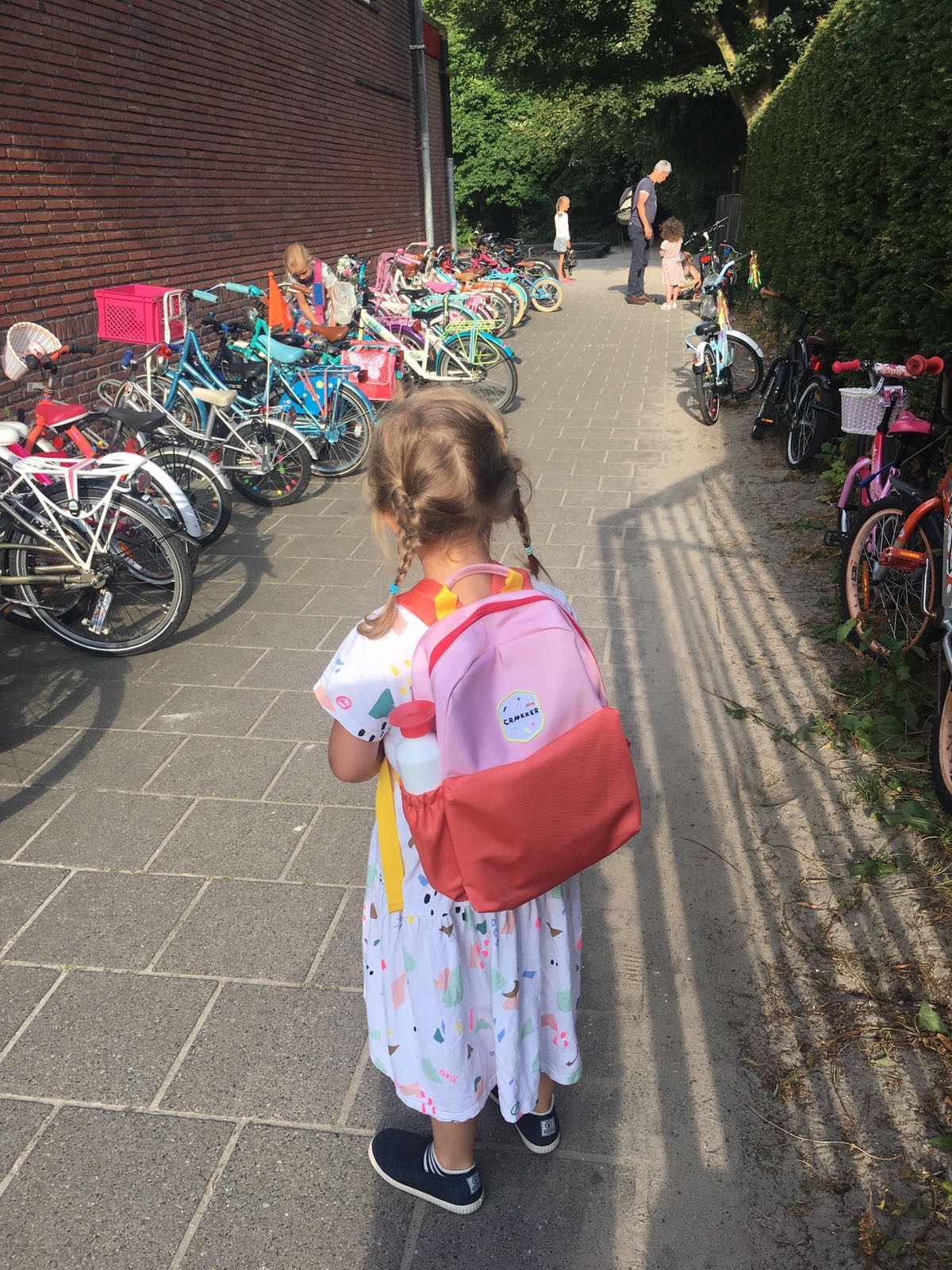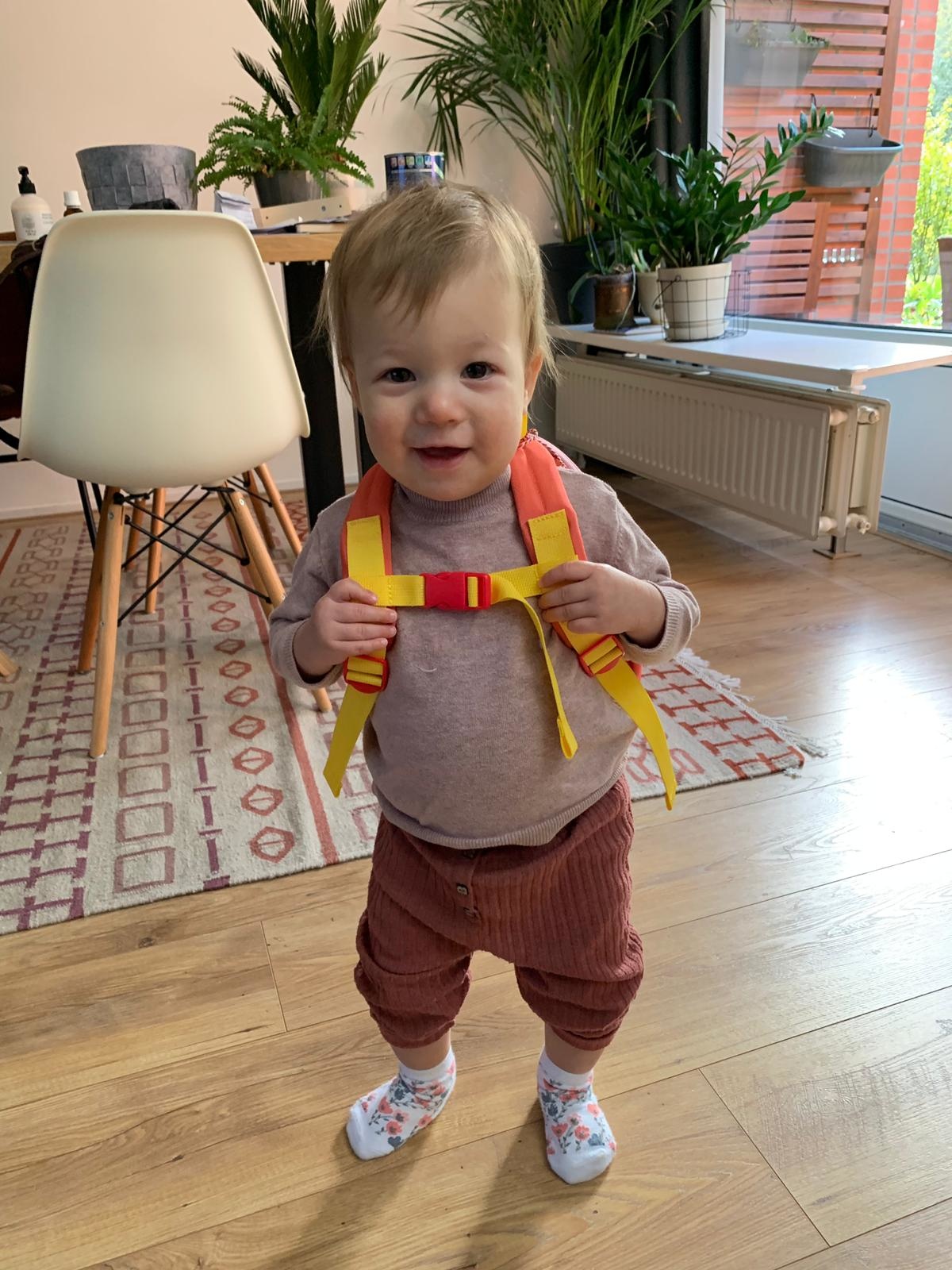 The first day of kindergarten, the first music lesson, the first sports lesson ... These steps out into the world are SO BIG and so courageous - for the kids as well as for us parents, right ?!
We think that being well prepared in this helps. Astronauts also prepare before going to the moon. And when the cuddly toy sits in the kindergarten bag, a handkerchief is waiting, a few raisins ... then that's a very reassuring and supportive feeling. That's why our slogan is: CRAEKKER Takes Tiny's Things.
Somewhat loosely translated it should say something like: We'll take the heavy things from you little one! And now you go and discover the world ...!
There is such a beautiful poem by Sukha (a concept shop and lifestyle brand from Amsterdam) that reflects our thoughts on the subject: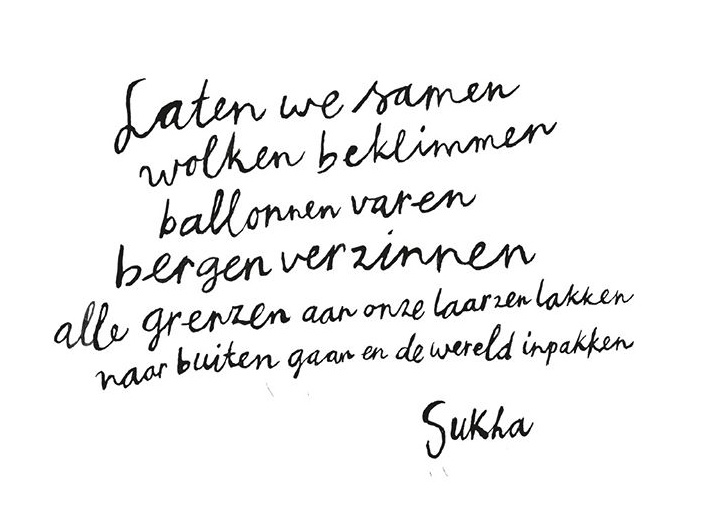 By the way, when our little one goes to kindergarten, at the moment there are usually a lot of wooden food items with her (I couldn't find out why). And in the backpack of our older daughter I find the most absurd things anyway (Babybel-cheese-peel, for example, and other finds from the schoolyard). When I unpack them in the evening and prepare them for the next day, it always makes me very satisfied: because then I notice that your CRAEKKER backpacks are your allies. And that's exactly how I wanted it.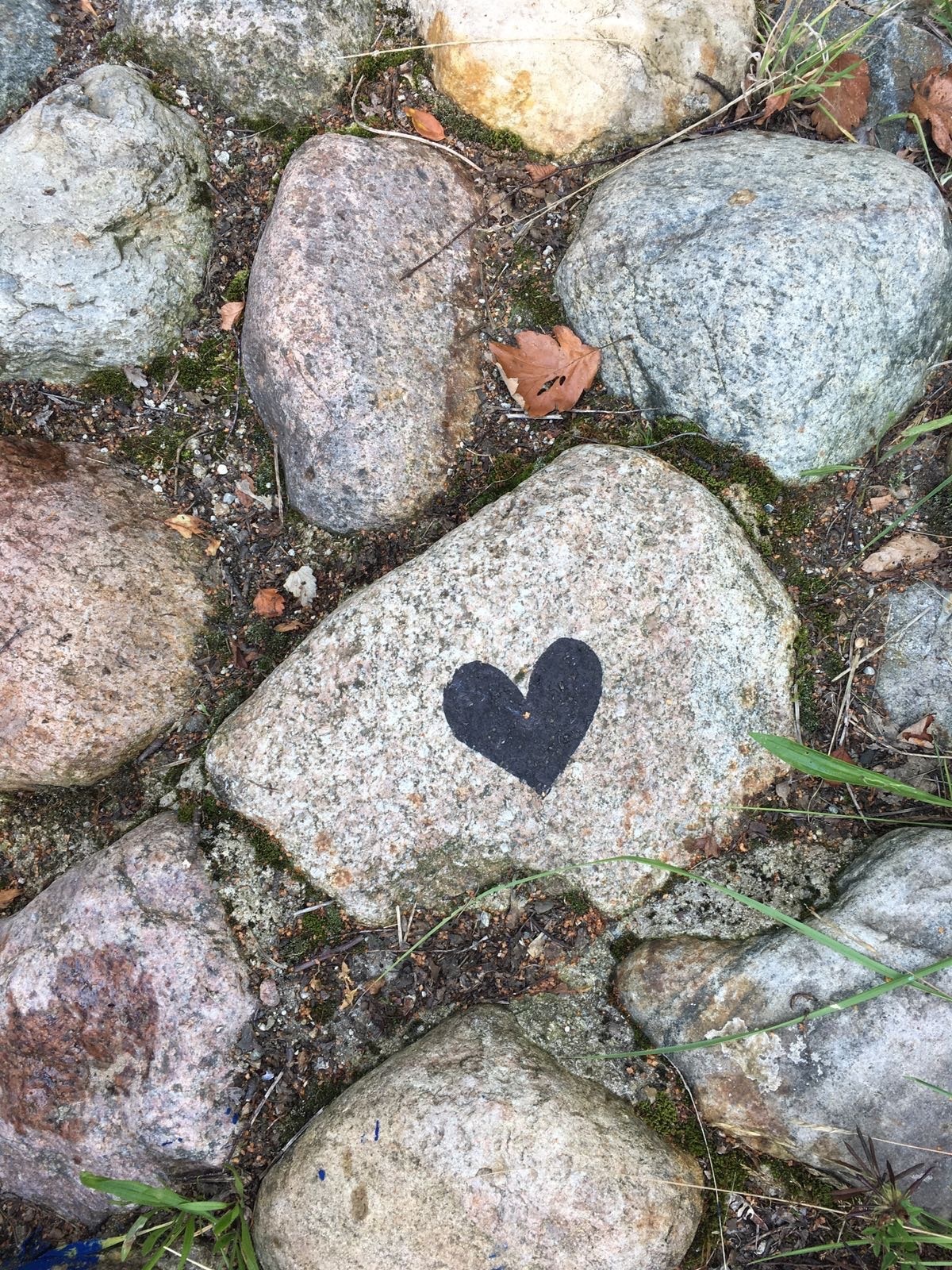 Pictures Cover & photo girls running: Britta Schunck Photography