Marian Temmen - 10 / Mar / 2021
CRAEKKER - from a cookie crumb to a kids brand
How CRAEKKER started - or how a cookie crumb turned into a CI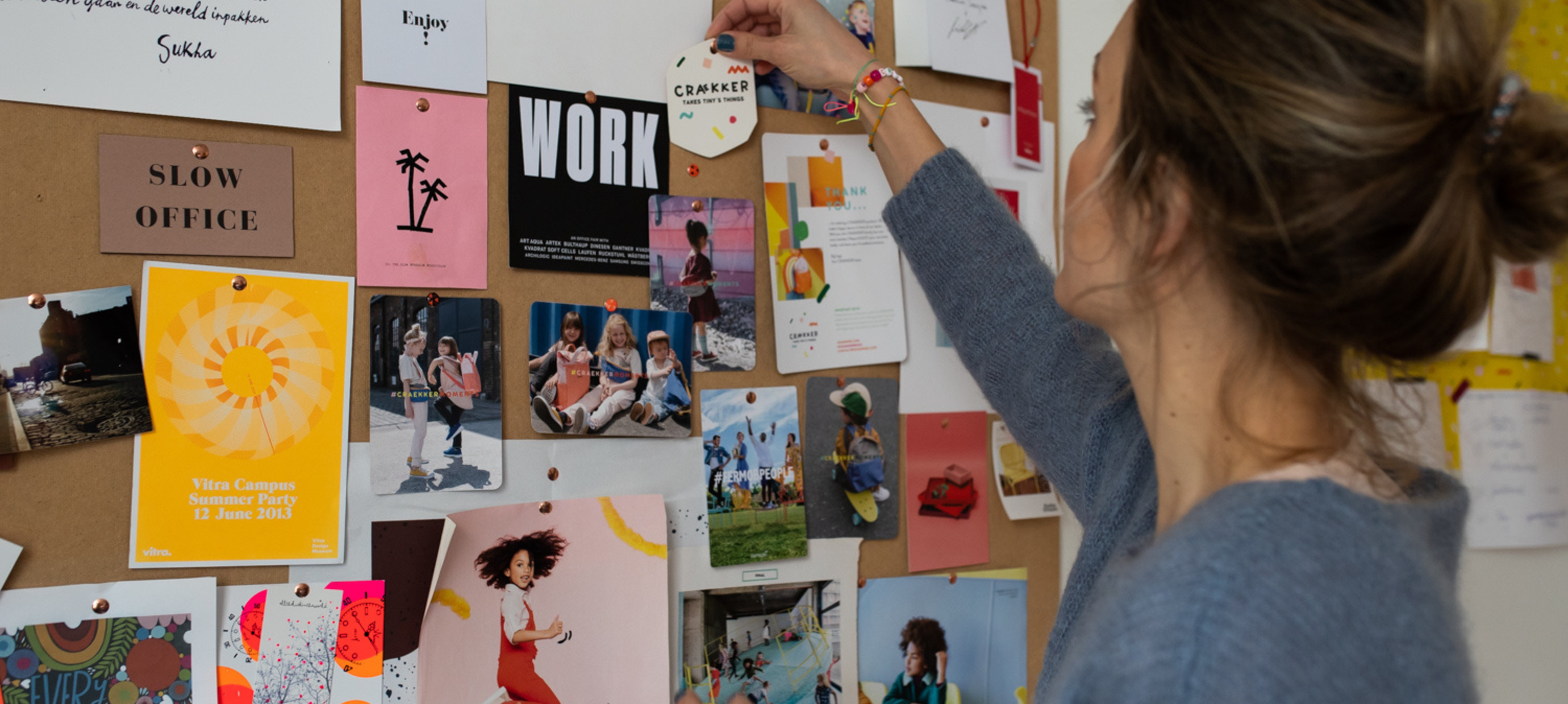 There hasn't been this moment in time when CRAEKKER actually started. Somehow this idea of our own brand has always been with us. I remember this one saturday morning sitting in a café in Munich, brainstorming on some crazy ideas, we had our 44th cappucino and not much else to do. When this dad and his son (strapped to a buggy) showed up, casually ordering coffee and croissants. The following turned into the usual: crumbs-all-over-scenario… But this dad stayed super relaxed, enjoyed his coffee to the last drop and when finished, picked up the buggy (including the boy), gave it a good shake and moved on. This weird yet so familiar (now we have kids ourselves…!) happening stucked with us ever since. 
When we were brainstorming for names for our own kids bags brand this situation popped up again — our brand was supposed to be as cool, casual and confident as this guy. CRAEKKER is for kids (and their parents) that enjoy a cookie to the fullest, who are wild and wonderful — just like Pippi Longstocking.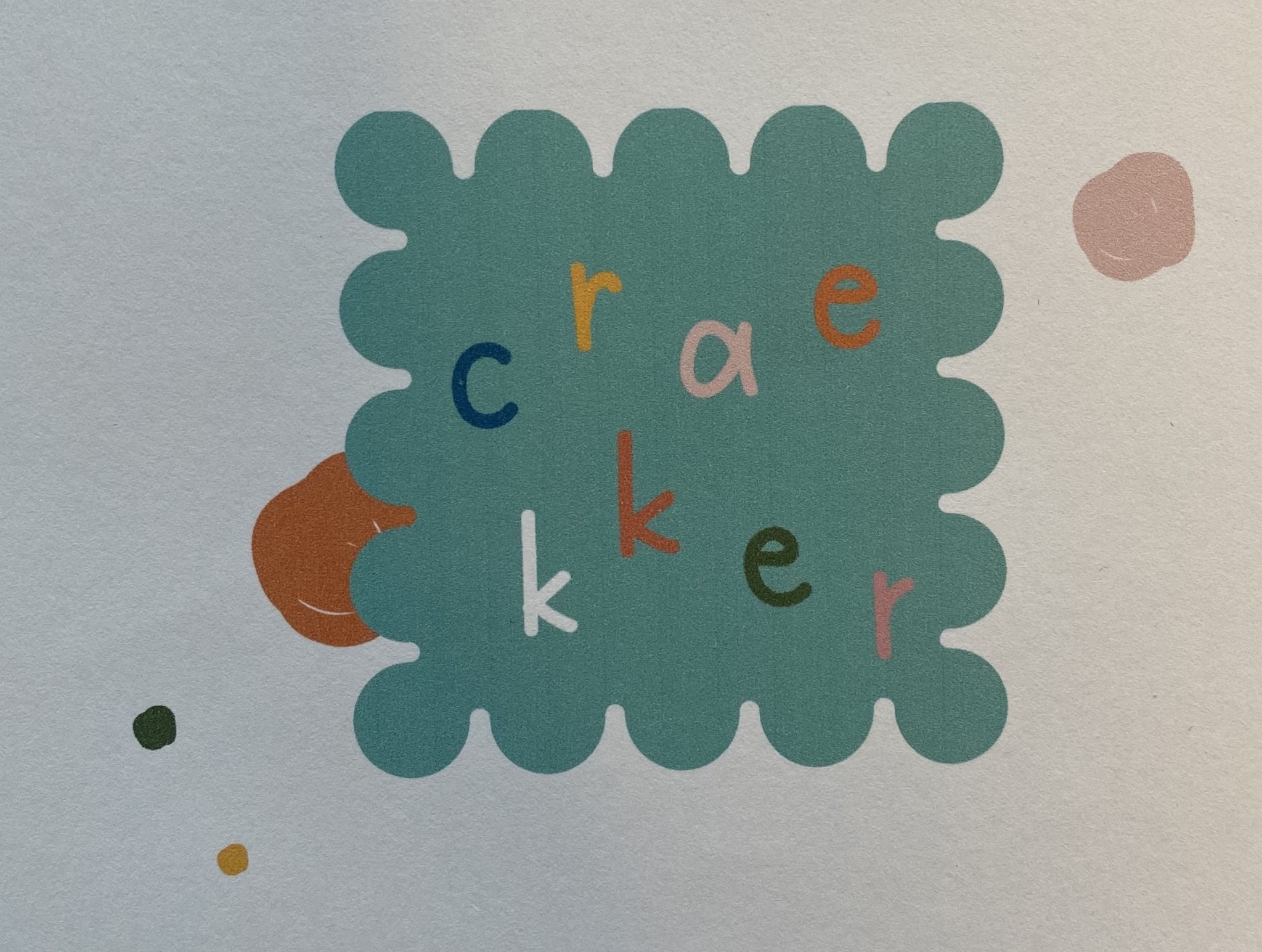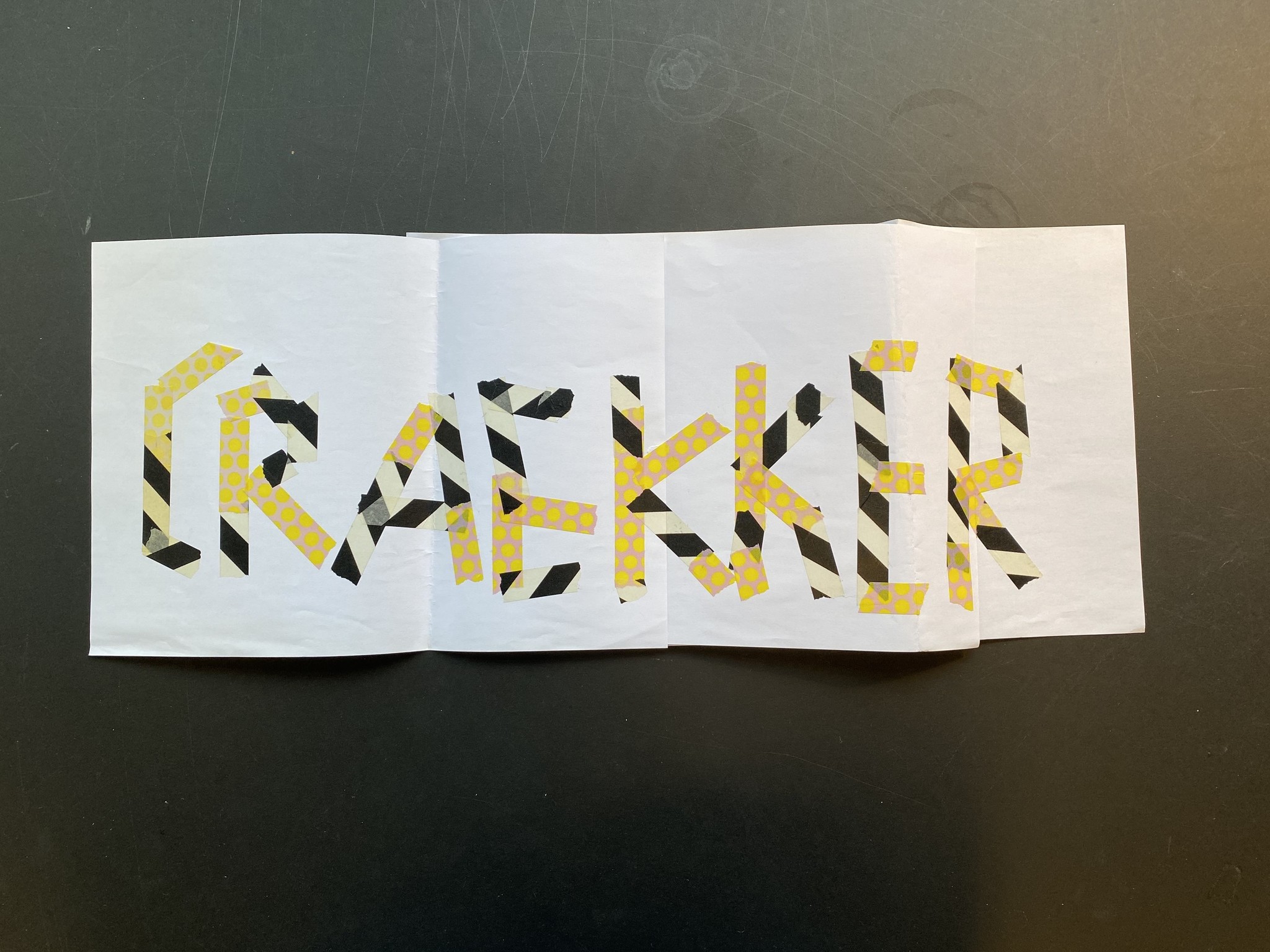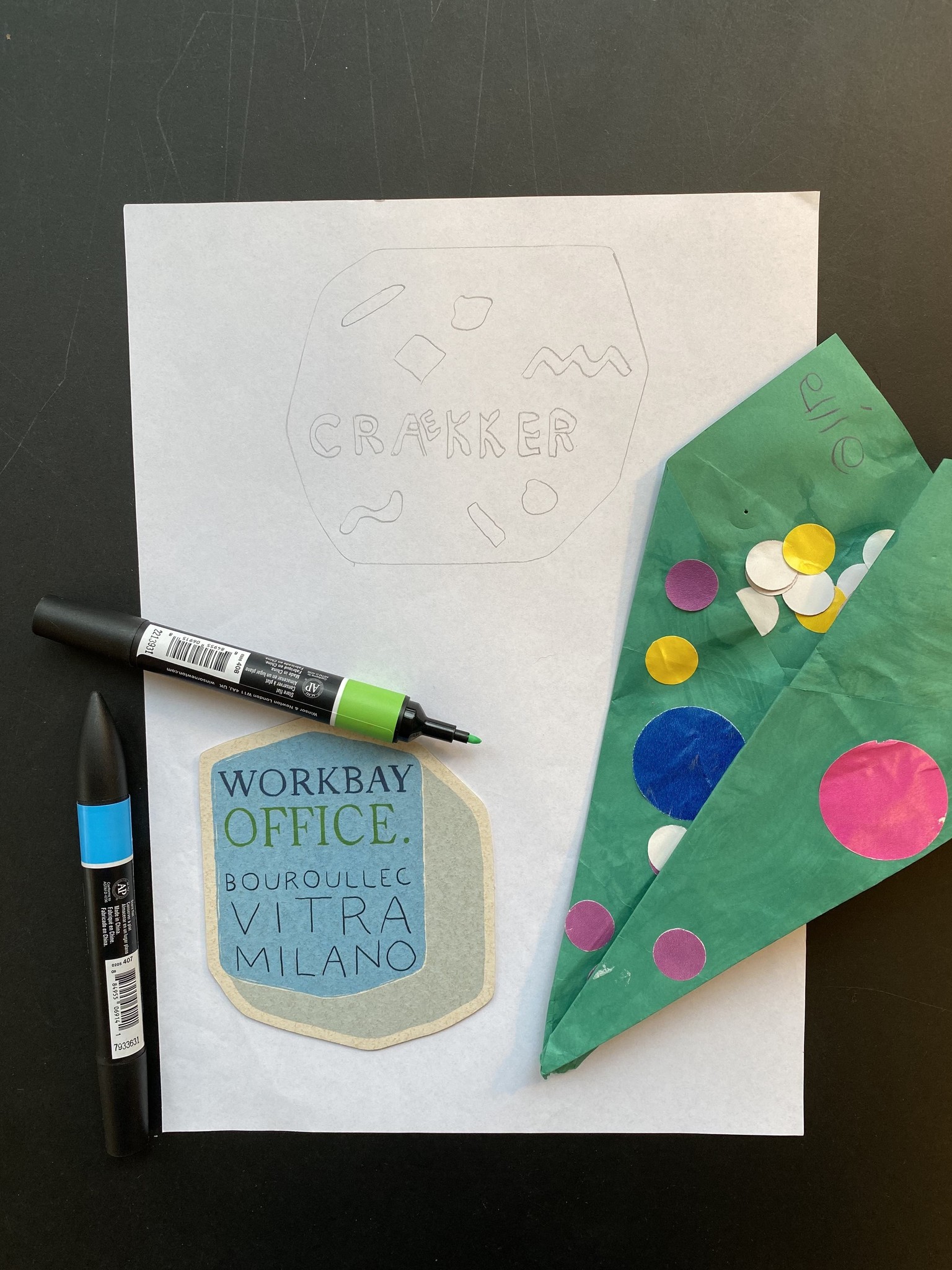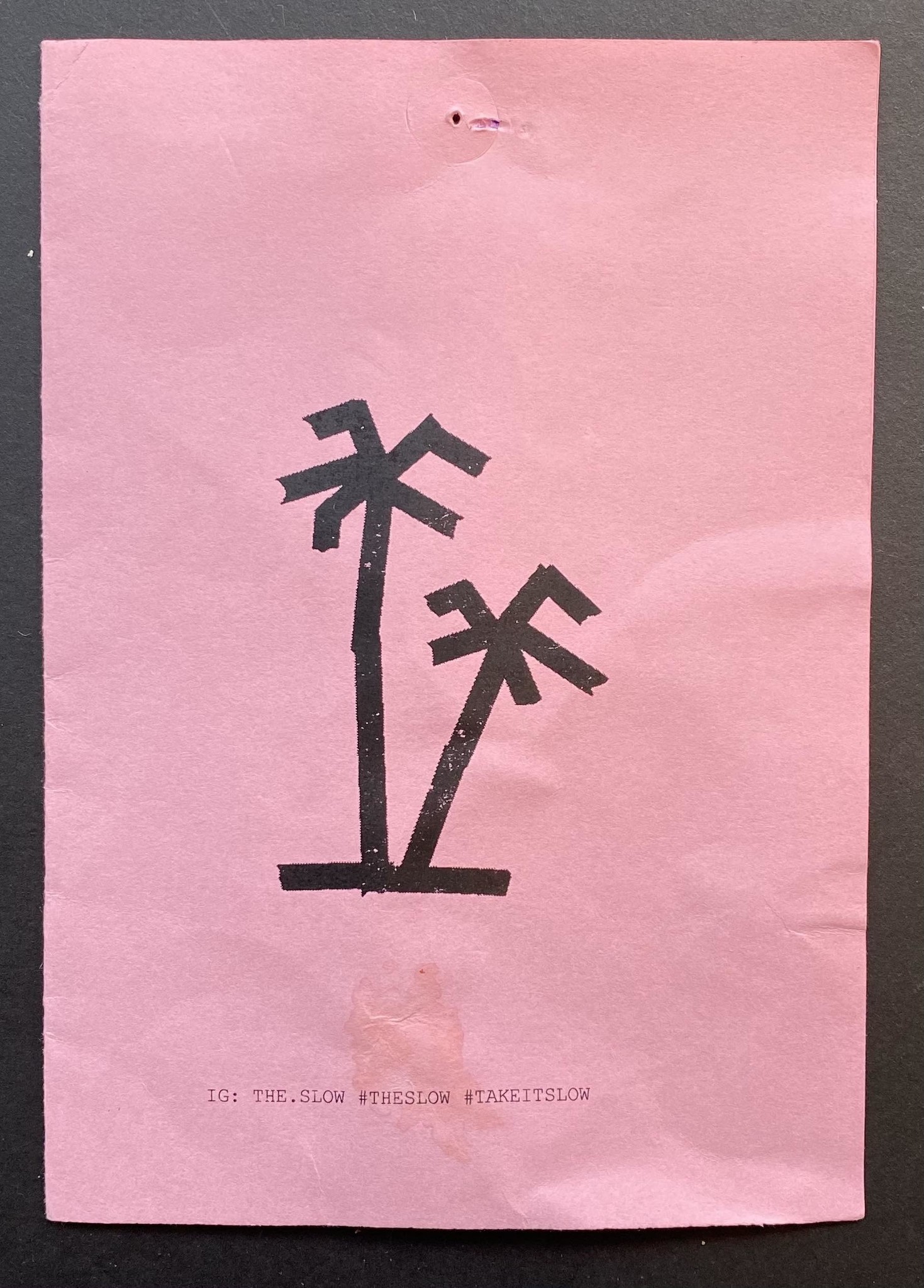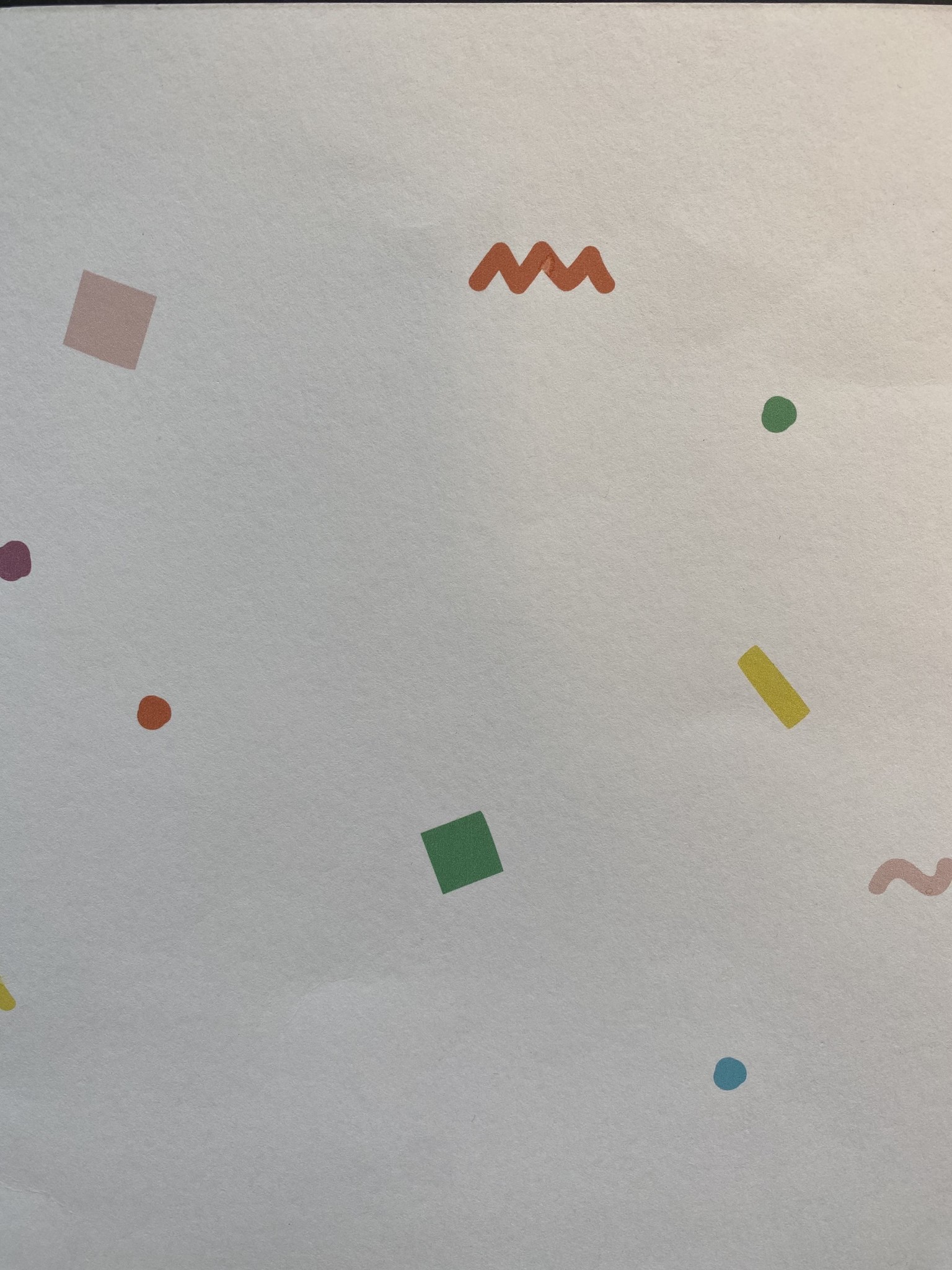 How lucky we were to then meet Franzi from the creative agency Passion & Mountains — who not only understood but also felt what we had in mind with CRAEKKER. She often took our handscribbled notes and ideas and turned them into what you see now: The confetti-lookalike sparkles; our special typo, reminding of masking tape; the happy, standout colors…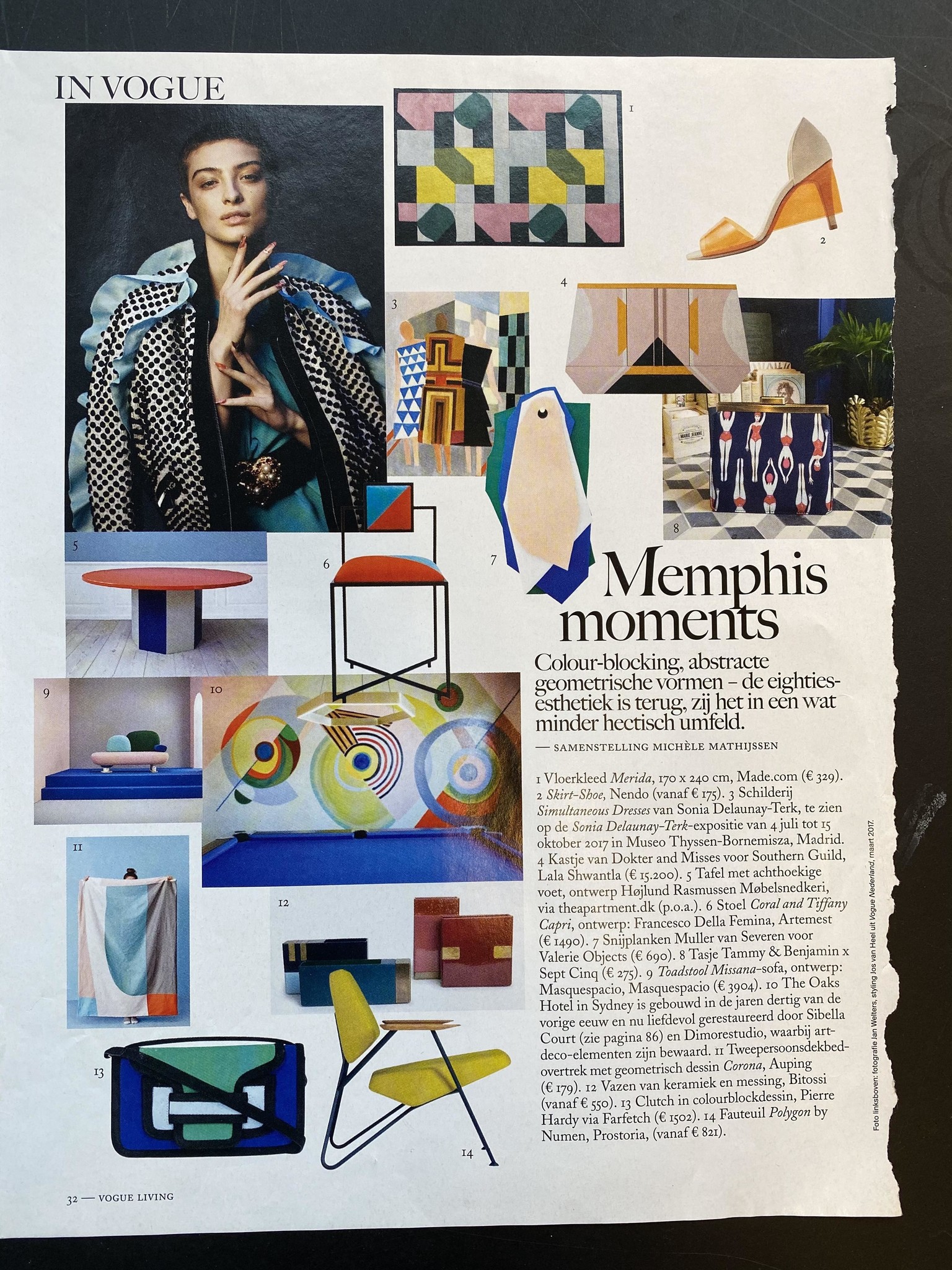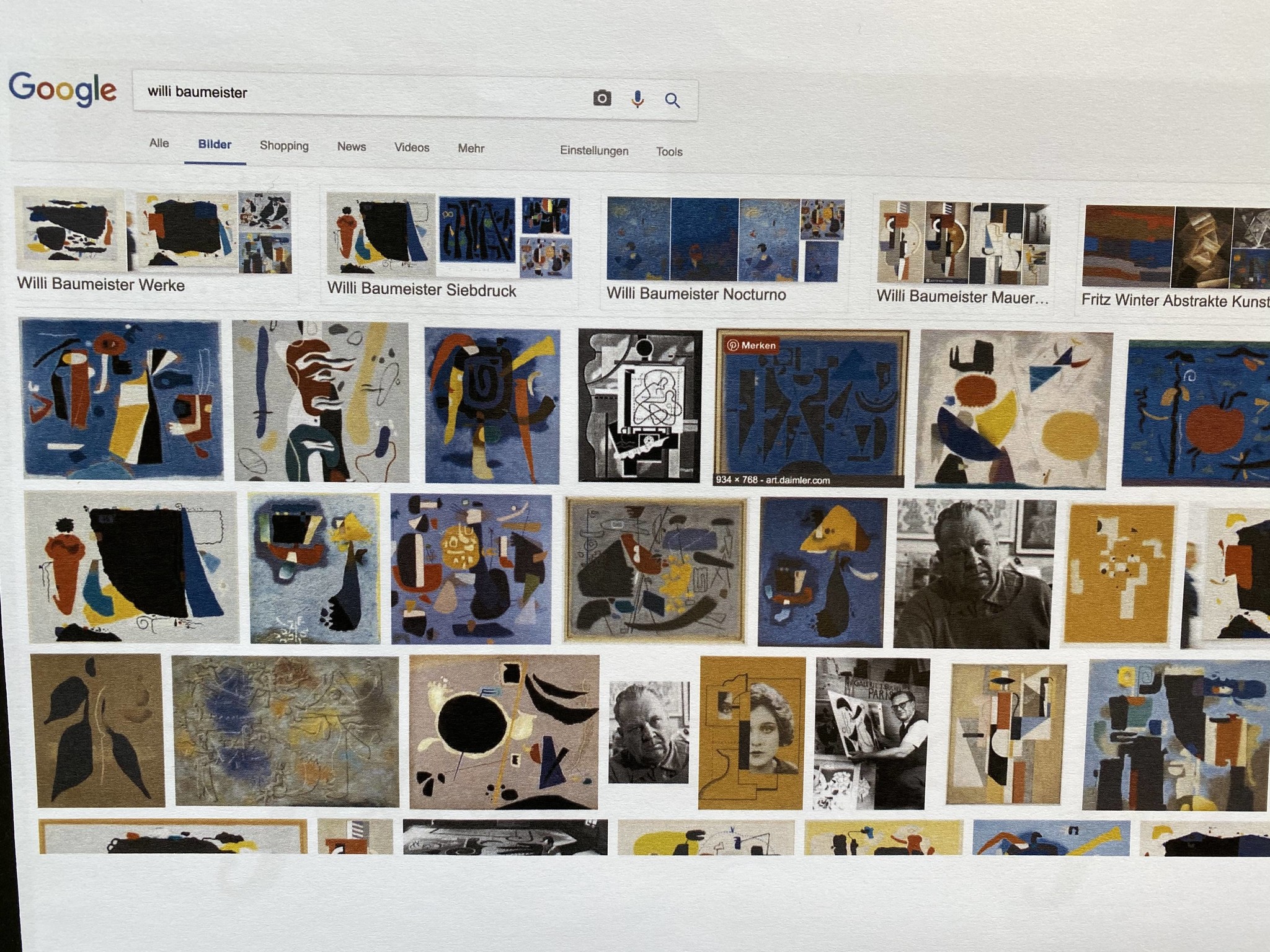 Looking at our color and design language, some of you might be reminded of the Memphis-design-movement or the art of Willi Baumeister — spot on! Furthermore you could think of Scholten & Baijings or everything that comes out of the design house Vitra. But to be honest: CRAEKKER is to a large extend inspired by our kids and their random creativness or our beloved playground on the island of Mallorca.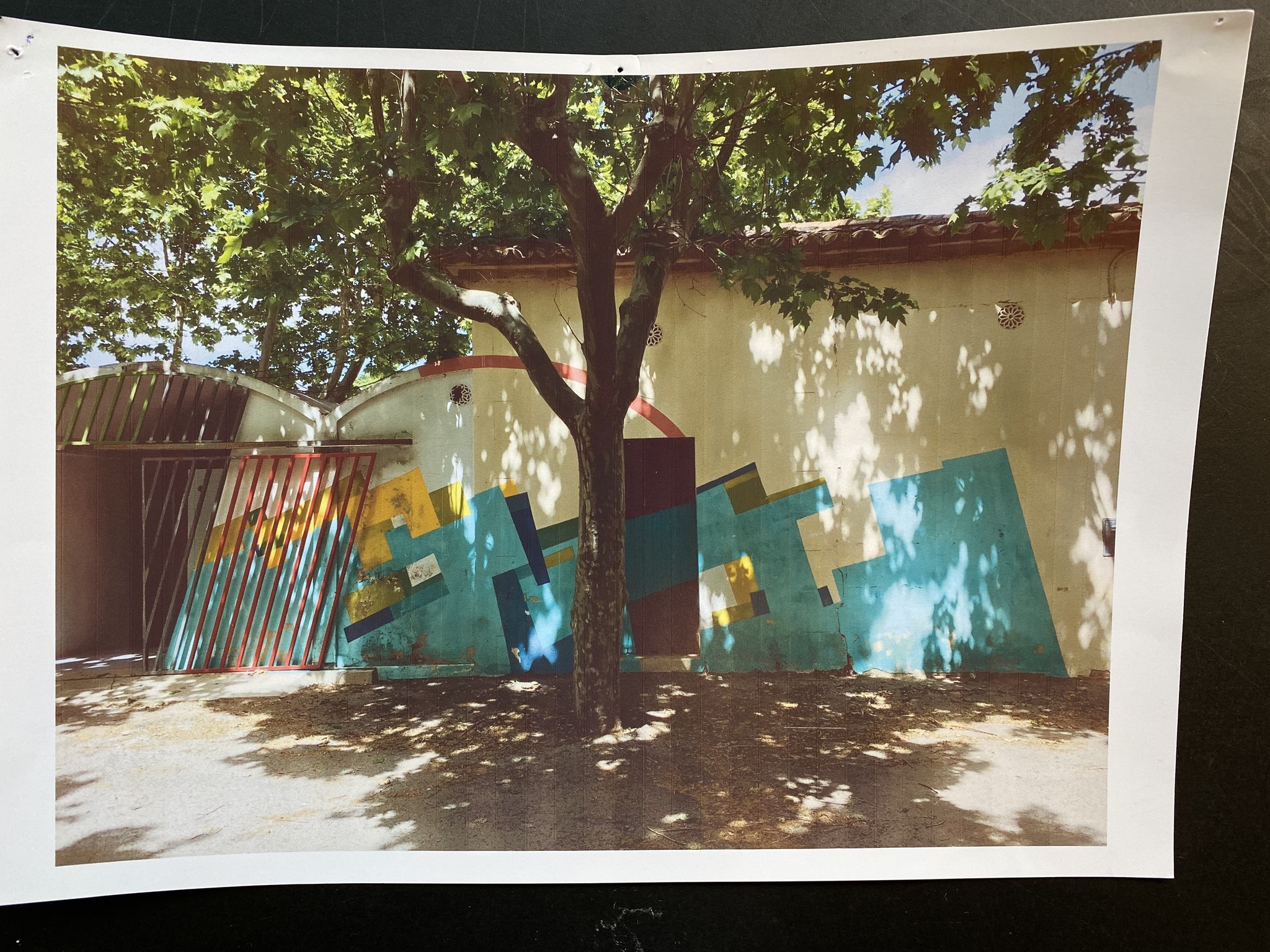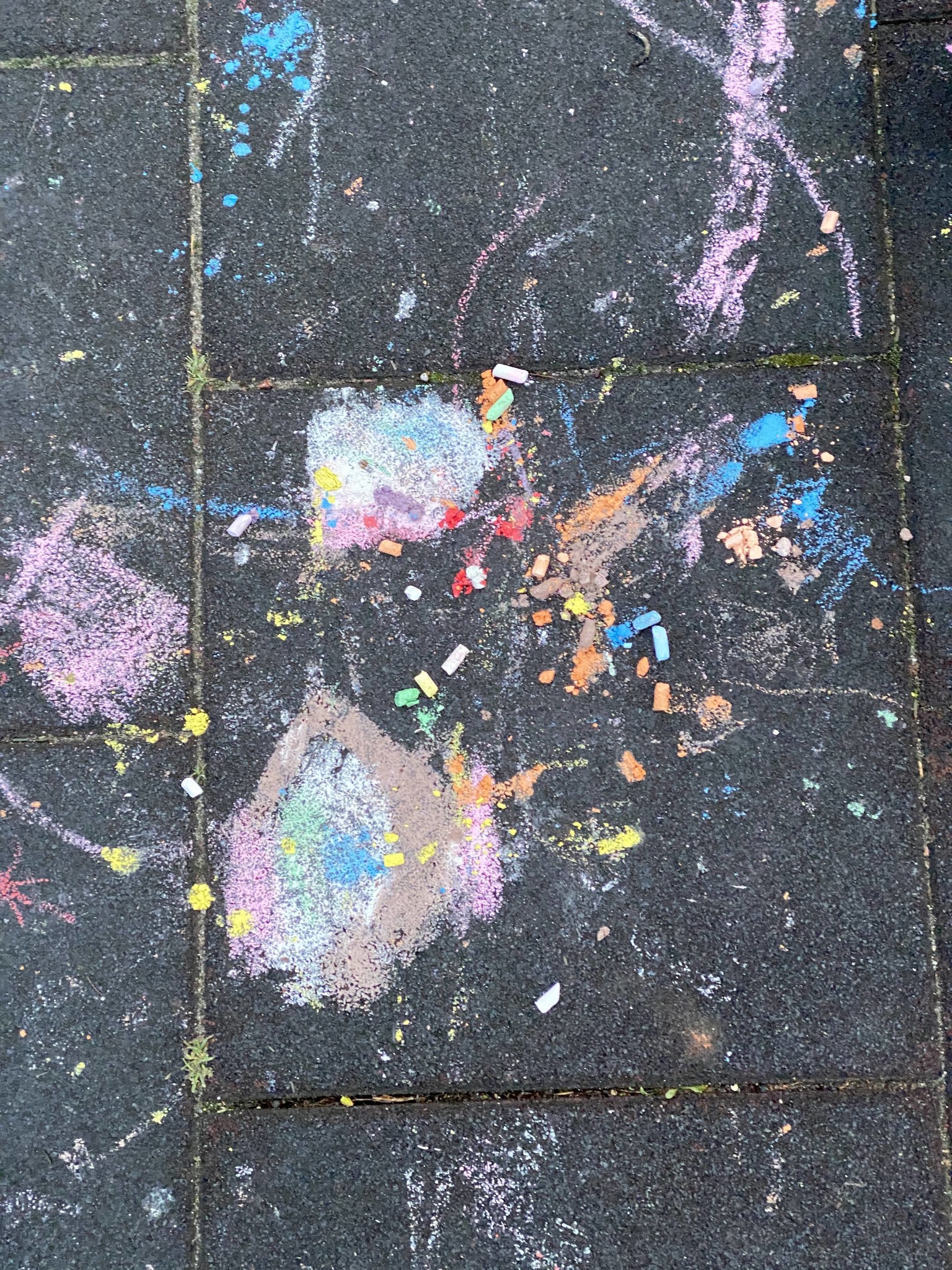 'Cause this is the true heart of CRAEKKER: This bold smiling feeling of a truly happy family day with our kids.