Marian Temmen - 21 / Jun / 2021
Ready, Set, Go — 5 x packing bags for kids
Everyday family life is usually wonderfully wild - but especially when you go out (to play sports, to a music lesson, to a painting course ...), you pause for a moment: What do you have to take with you? And: which bag do I use for this? In this blog post we want to show you a few examples of actions with children and what you have to take with you. Plus of course: the right CRAEKKER bag for it …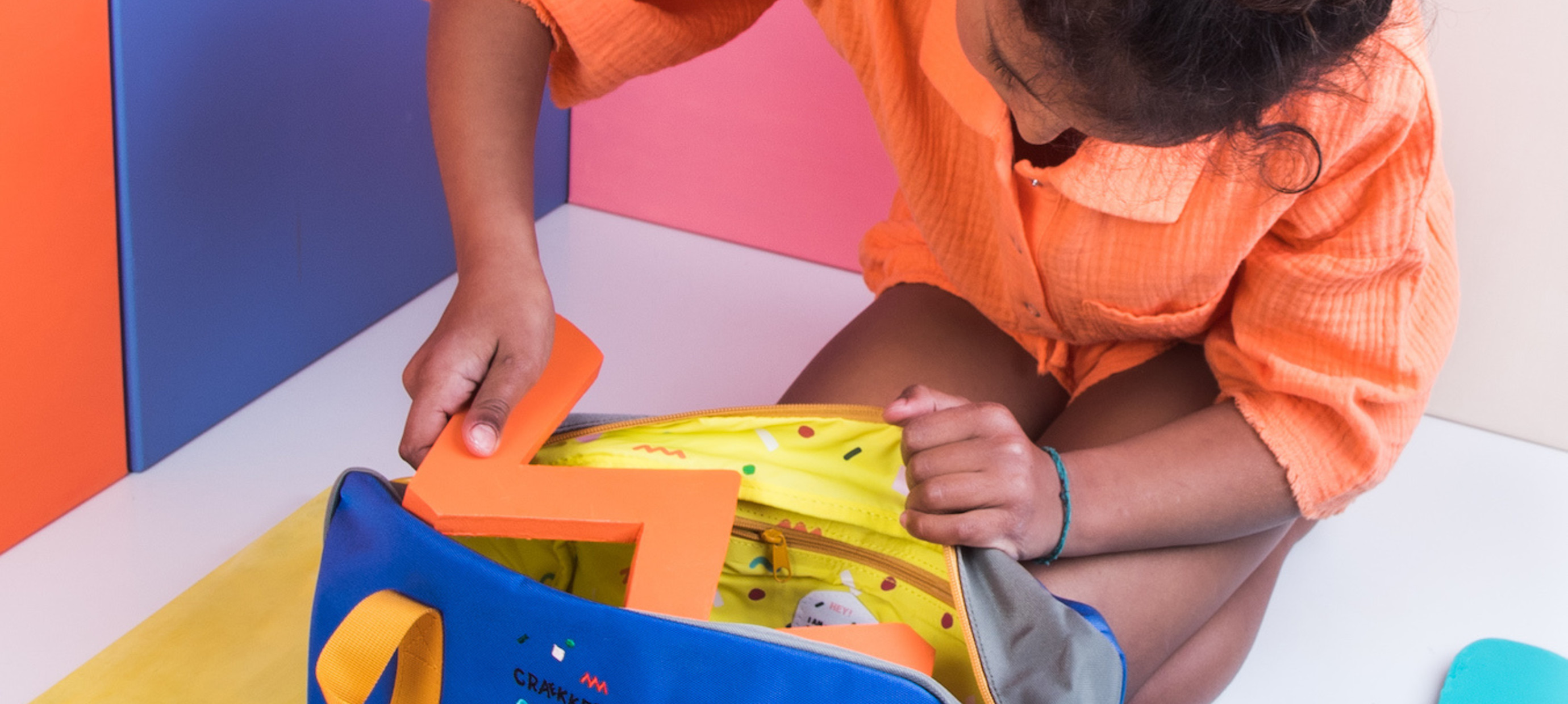 Every adventure starts with packing a bag!
Everyday family life is usually wonderfully wild - but especially when you go out (to play sports, to a music lesson, to a painting course ...), you pause for a moment: What do you have to take with you? And: which bag do I use for this? In this blog post we want to show you a few examples of actions with children and what you have to take with you. Plus of course: the right CRAEKKER bag for it …
The sports class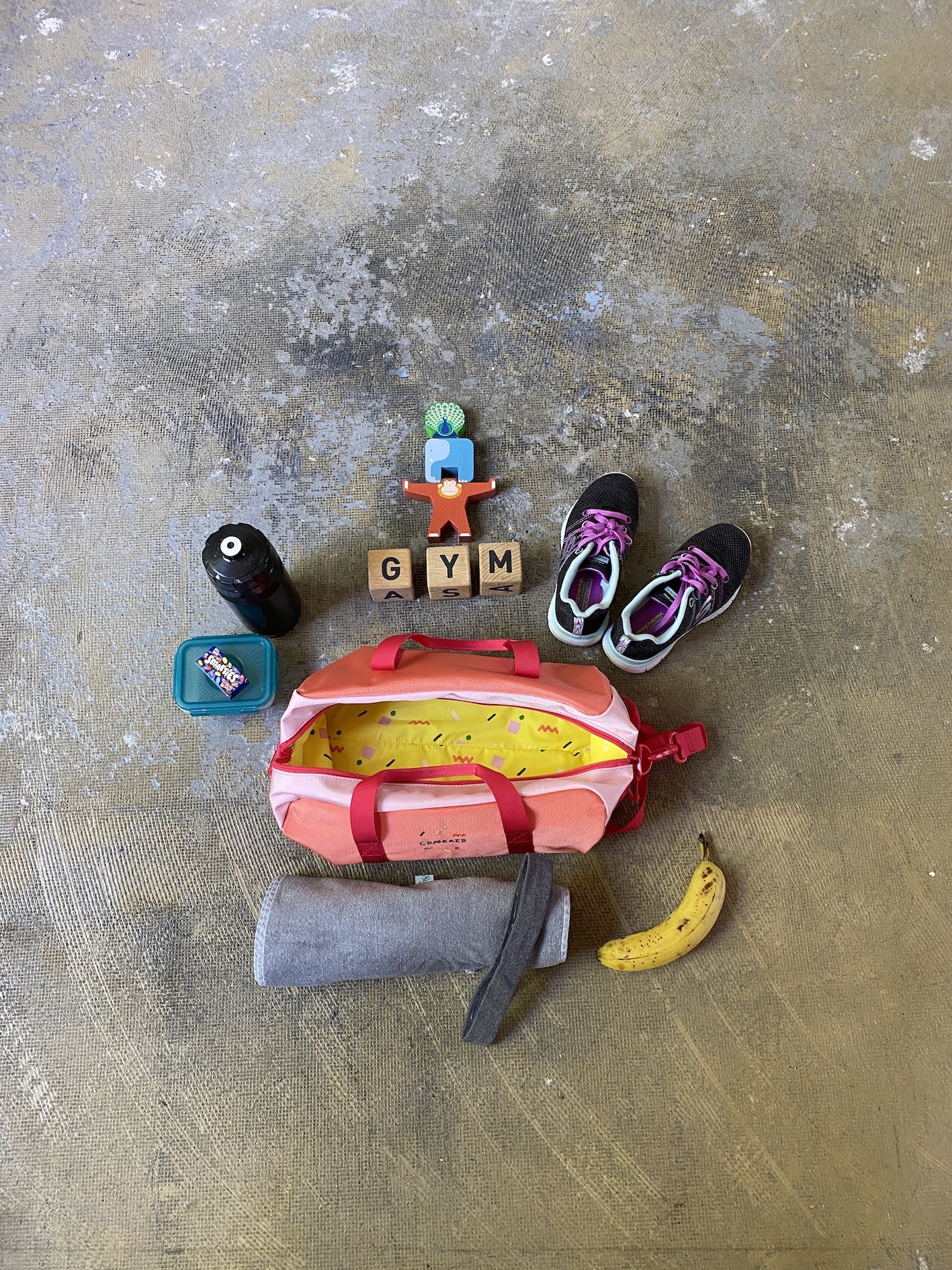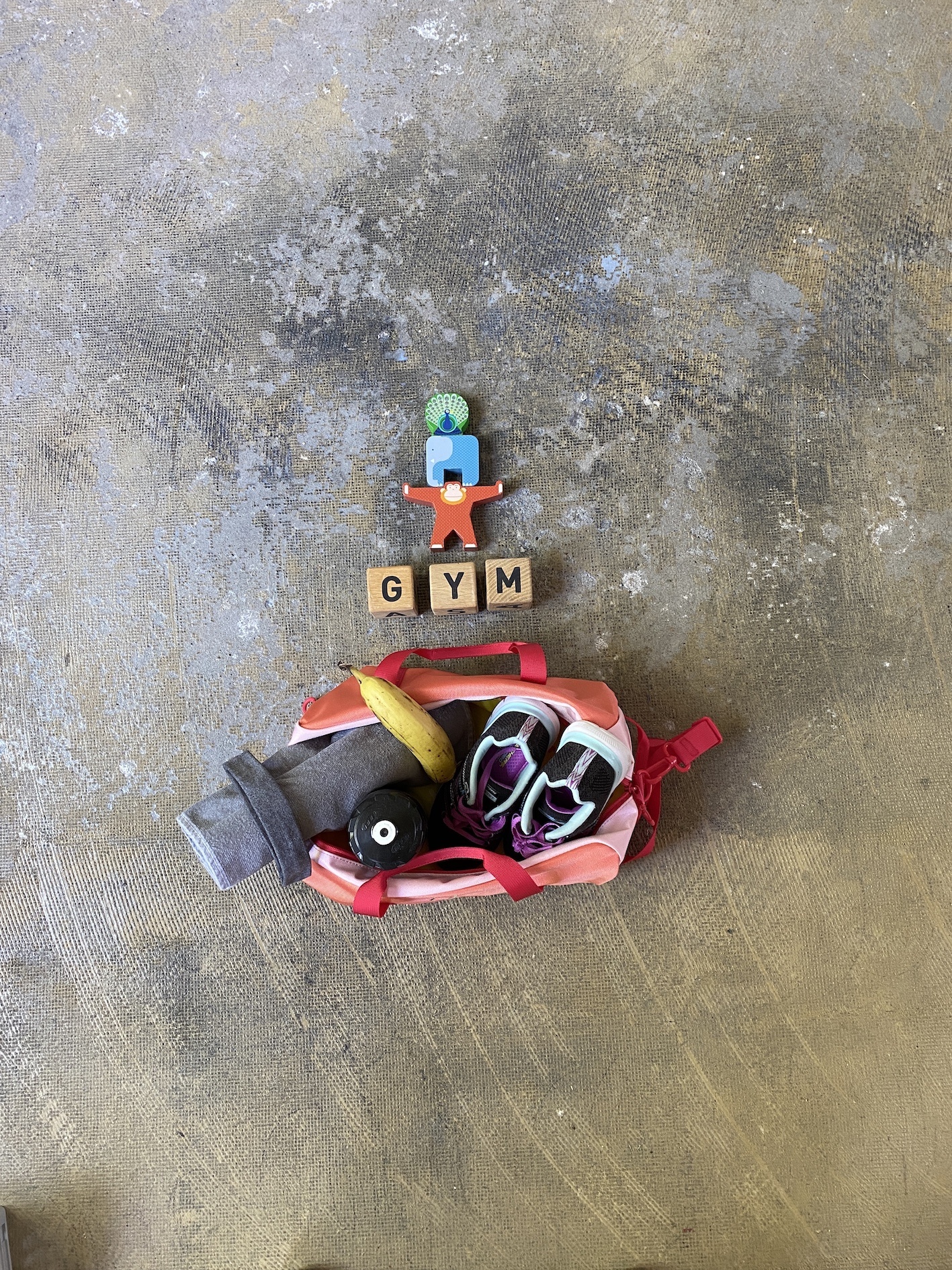 Most of the children go to soccer, judo, hockey, tennis or dancing once a week ... Most of the time, they don't have to bring much, except for a pair of special sports shoes, a towel, a water bottle and a snack for afterwards. Bo   is our favorite for this: everything can be stowed away easily in the elongated bag. The 2 small extra pockets (inside and outside) for bike keys or the phone are also ingenious.
Bag alternative for younger kids (1-4 years): Cuckoo…
The art course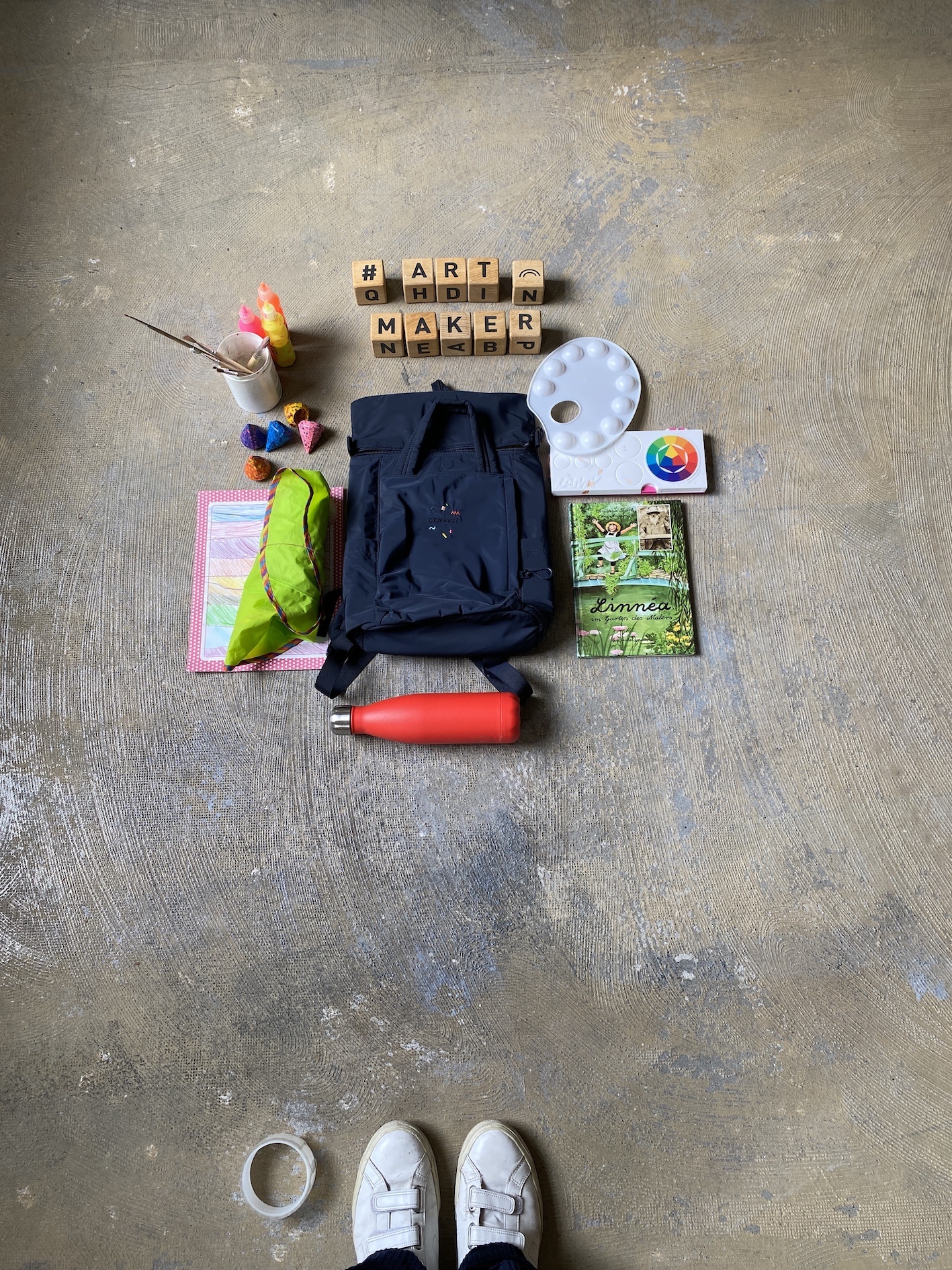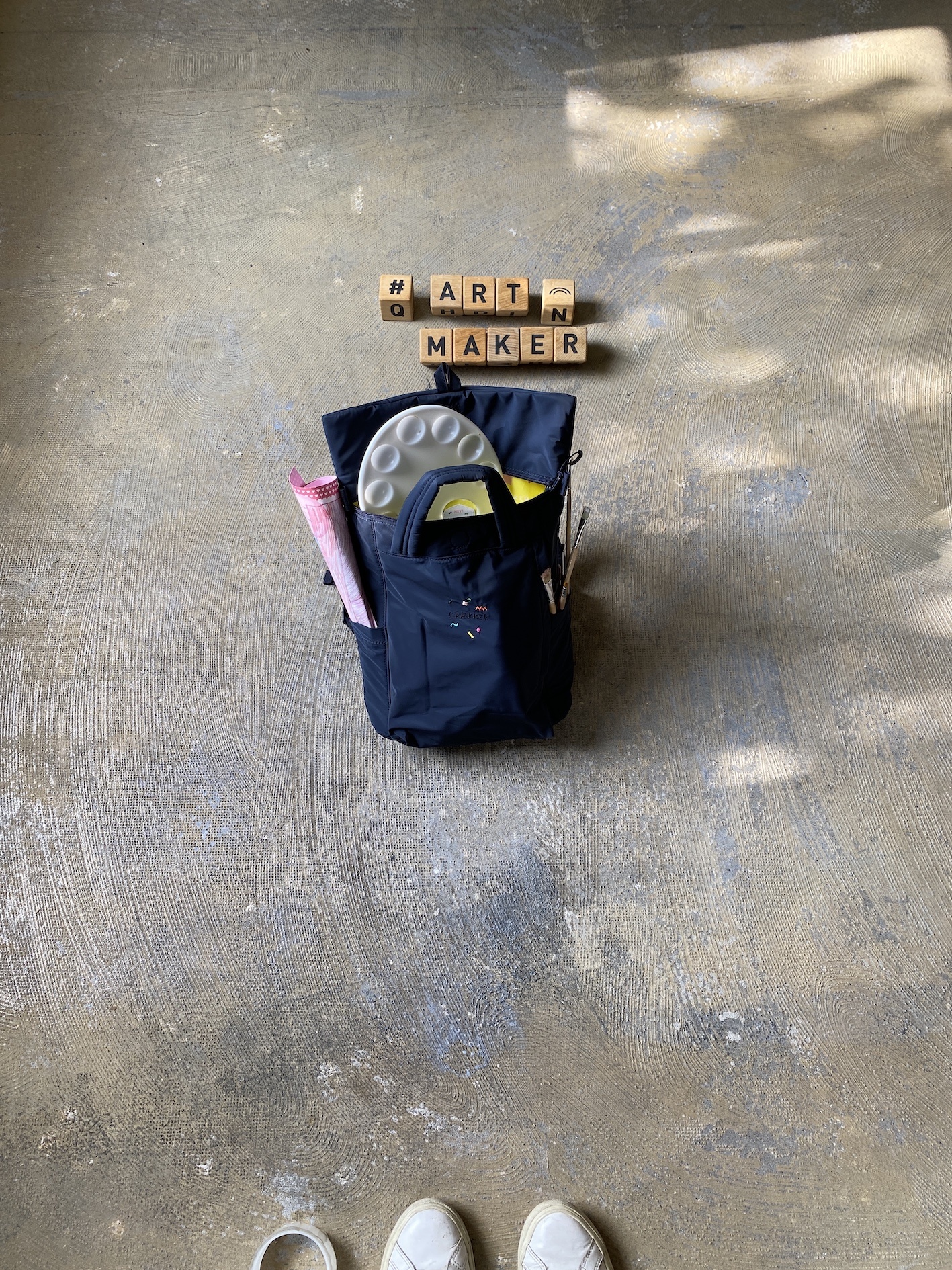 Little artists are sometimes allowed to go to an art class to let off some steam with paint, brush and paper. Magpie is the perfect companion here: a backpack-bag hybrid with a magnetic closure on the roll-up flap and a spacious inner compartment (suitable for Din-A4). Long brushes, water canisters, sketch pads, colored pencils, apron and a large bottle of tea fit easily into it (practical: bottles of paint can stand upright).
Backpack alternative for younger kids (1 -4 years): Jay…
The market stroll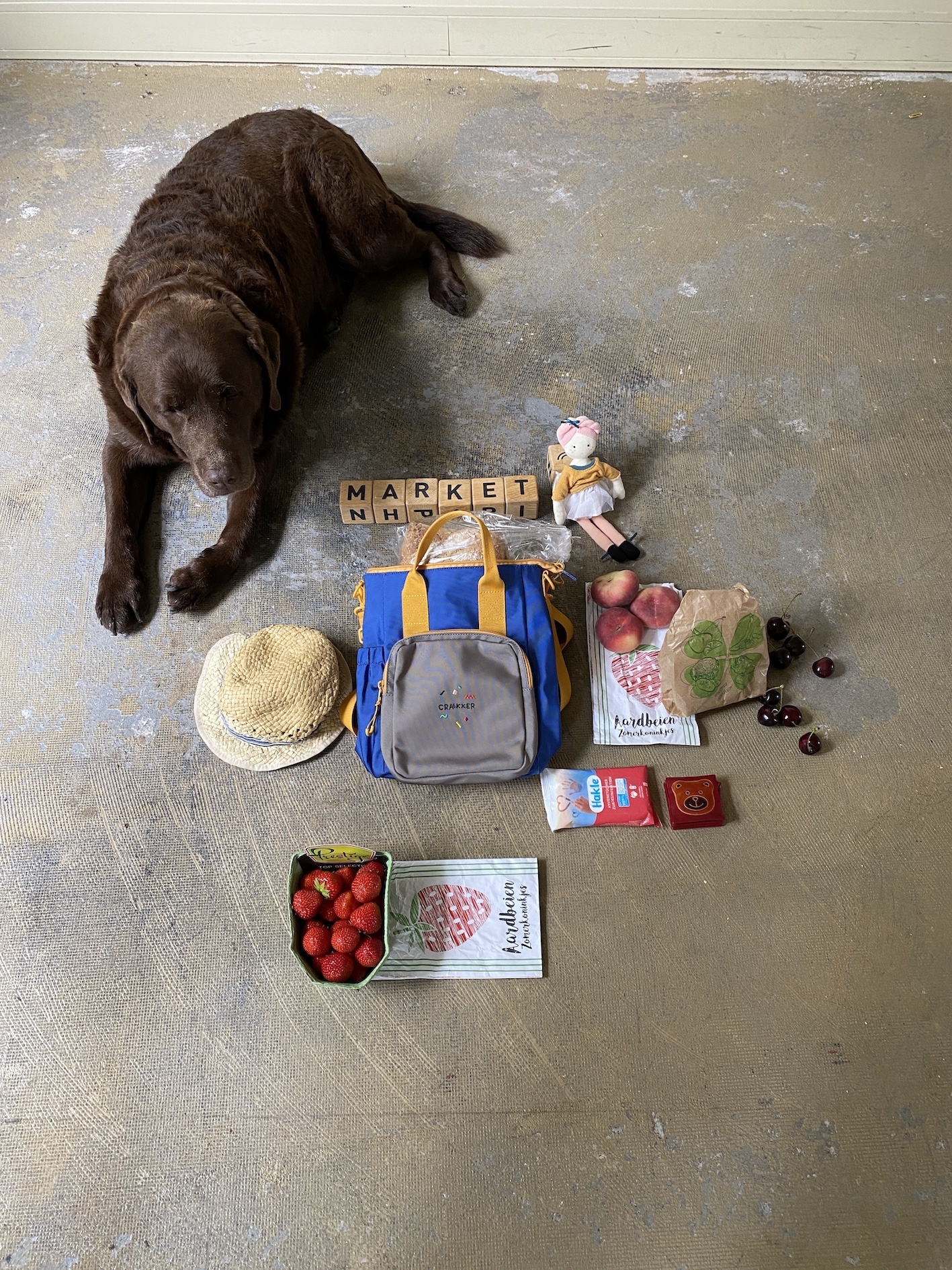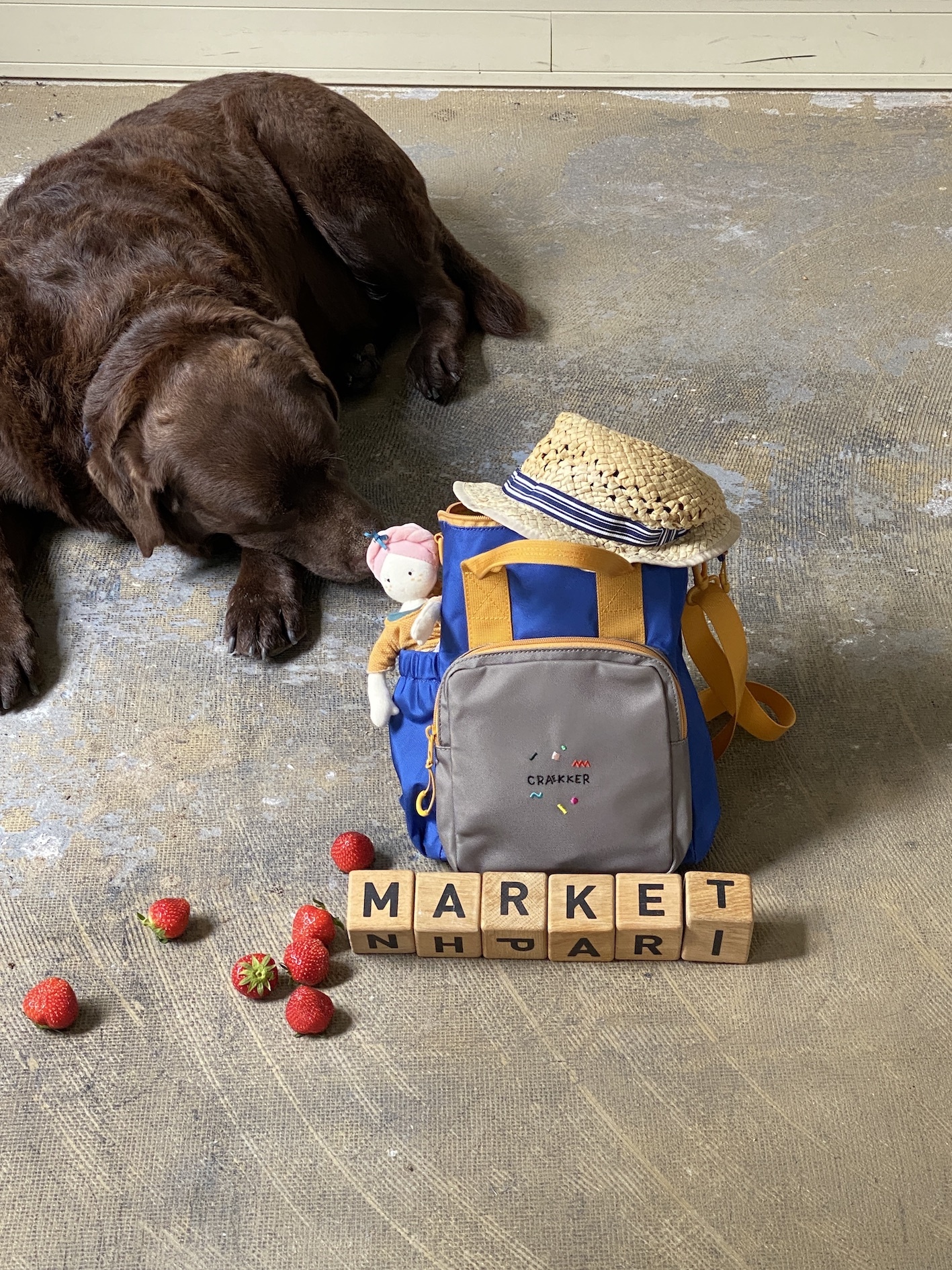 Going to the market to do some shopping are typical activities with a child. Just as we adults take a bag or basket along with us for this, so do children of course. Jimi is a flexible, sporty shopping bag that you can hang over your shoulder - as a child or adult. And a sun hat or cap, doll or cuddly toy, hand sanitizer and handkerchiefs plus your favorite purchases from the bakery or fruit stand fit easily into it as well.
There is no need for an alternative: this bag fits almost all children (3-8 years)!
The search for little wonders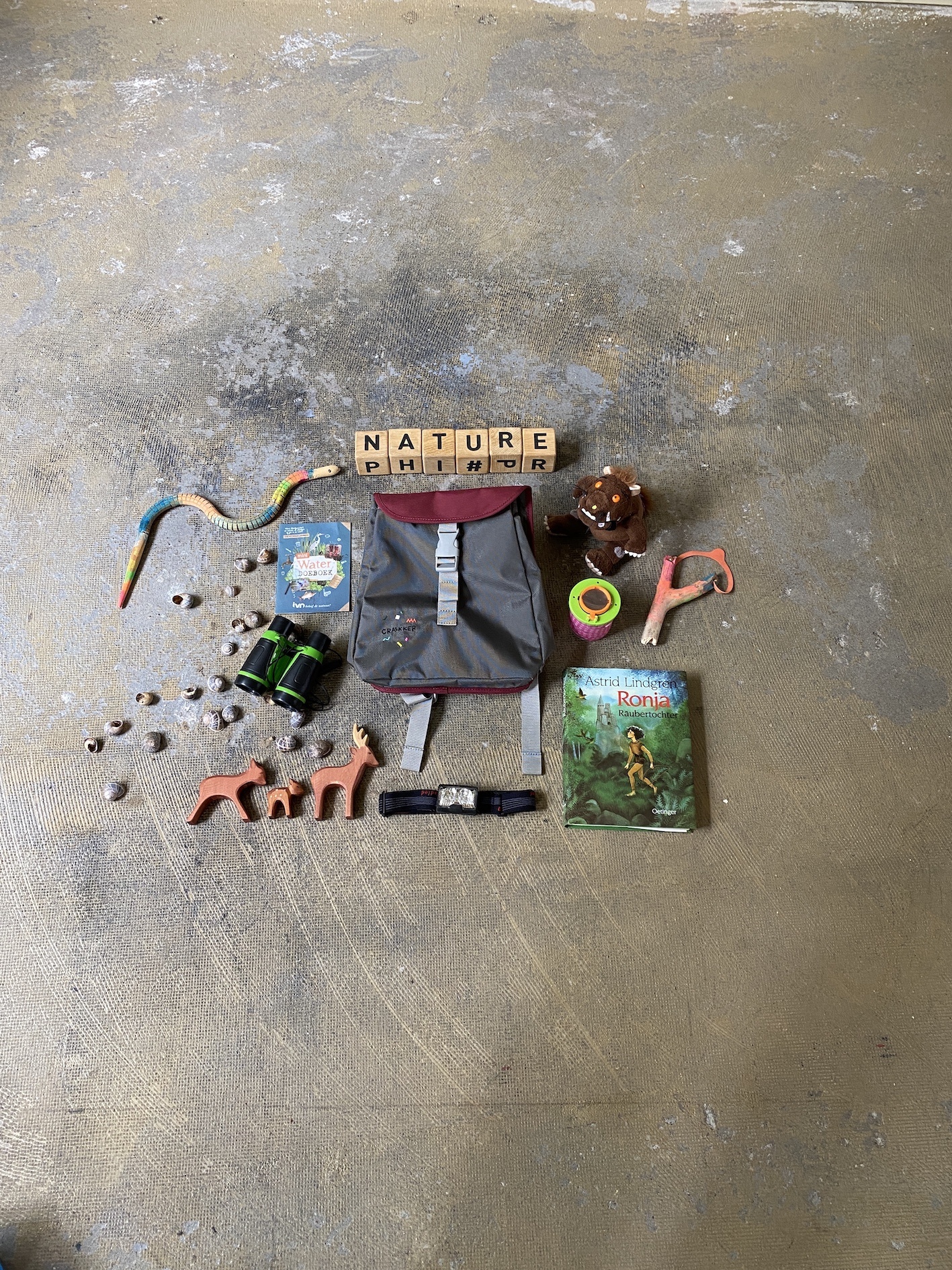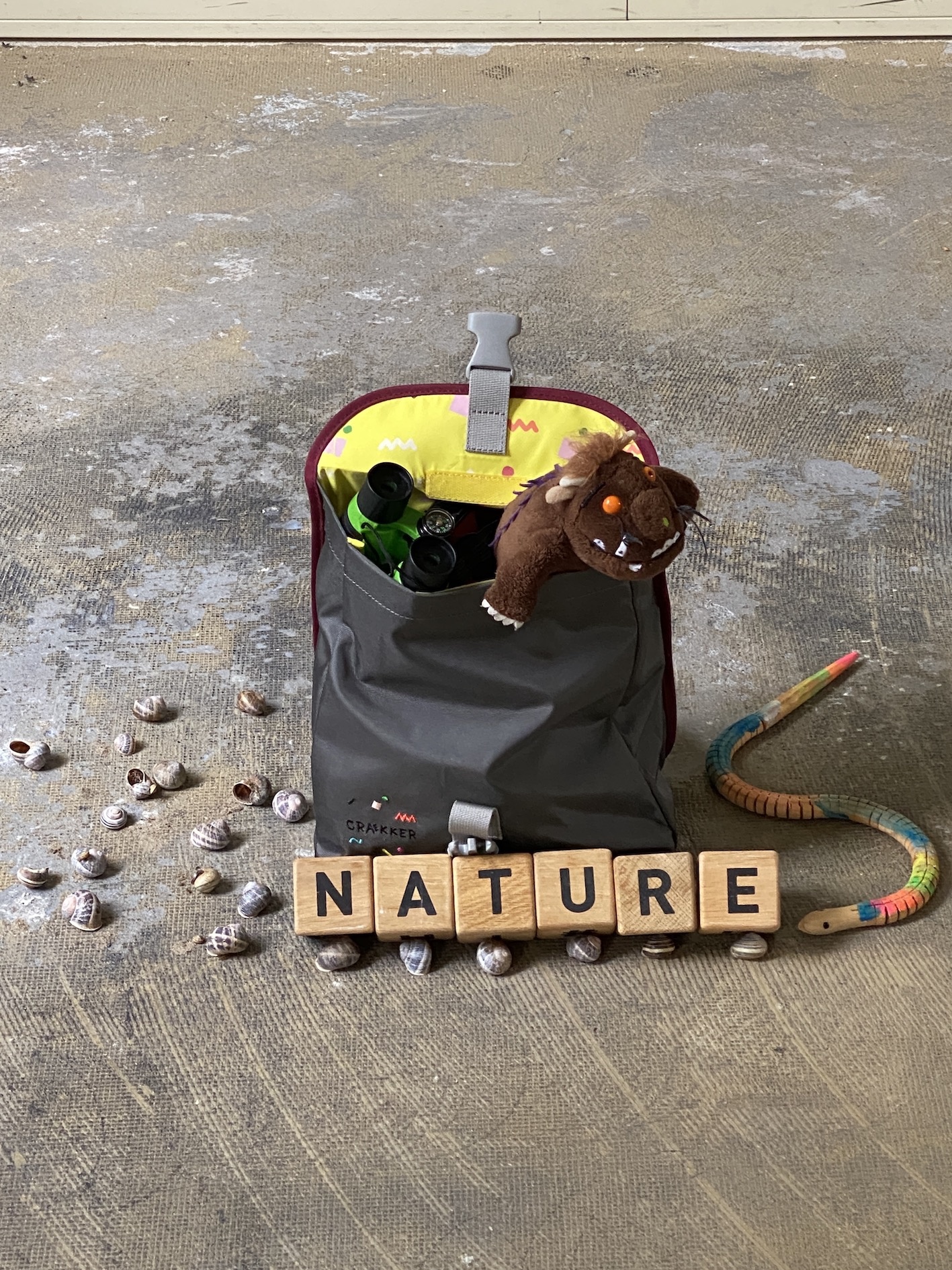 Of course, if nothing is on the agenda, you always go out with children. Sometimes it's going to the playground, sometimes a little further, into the forest or on the meadow. Binoculars, microscopes and flashlights should of course not be missing on such everyday adventures. Some explorers also want to take their favorite cuddly toy or a treasure map with them. Jay is exactly the right backpack / companion for these trips (for kids 2 -5 years).
Backpack alternative for older kids (4-8 years): Rook…
The summer day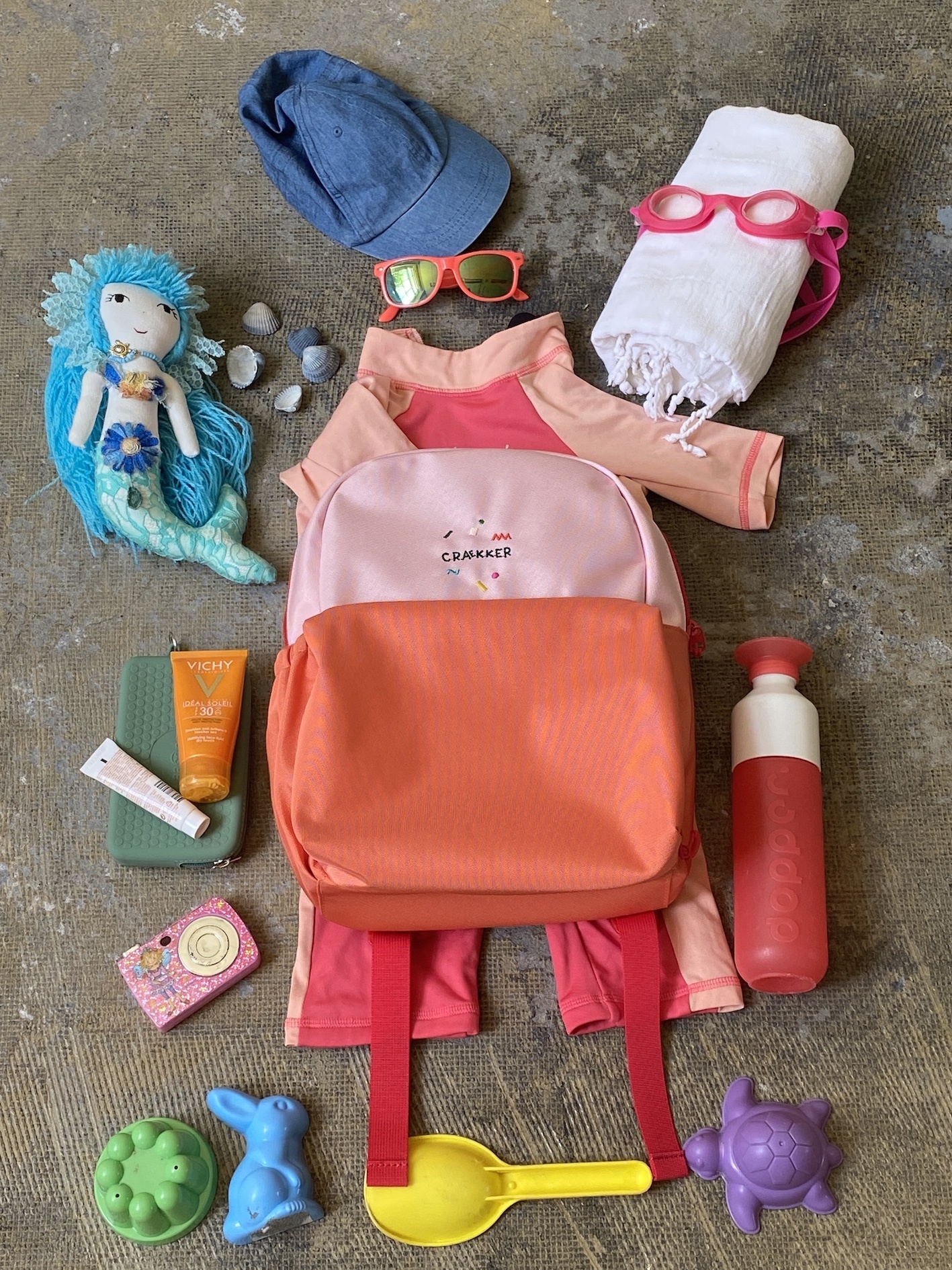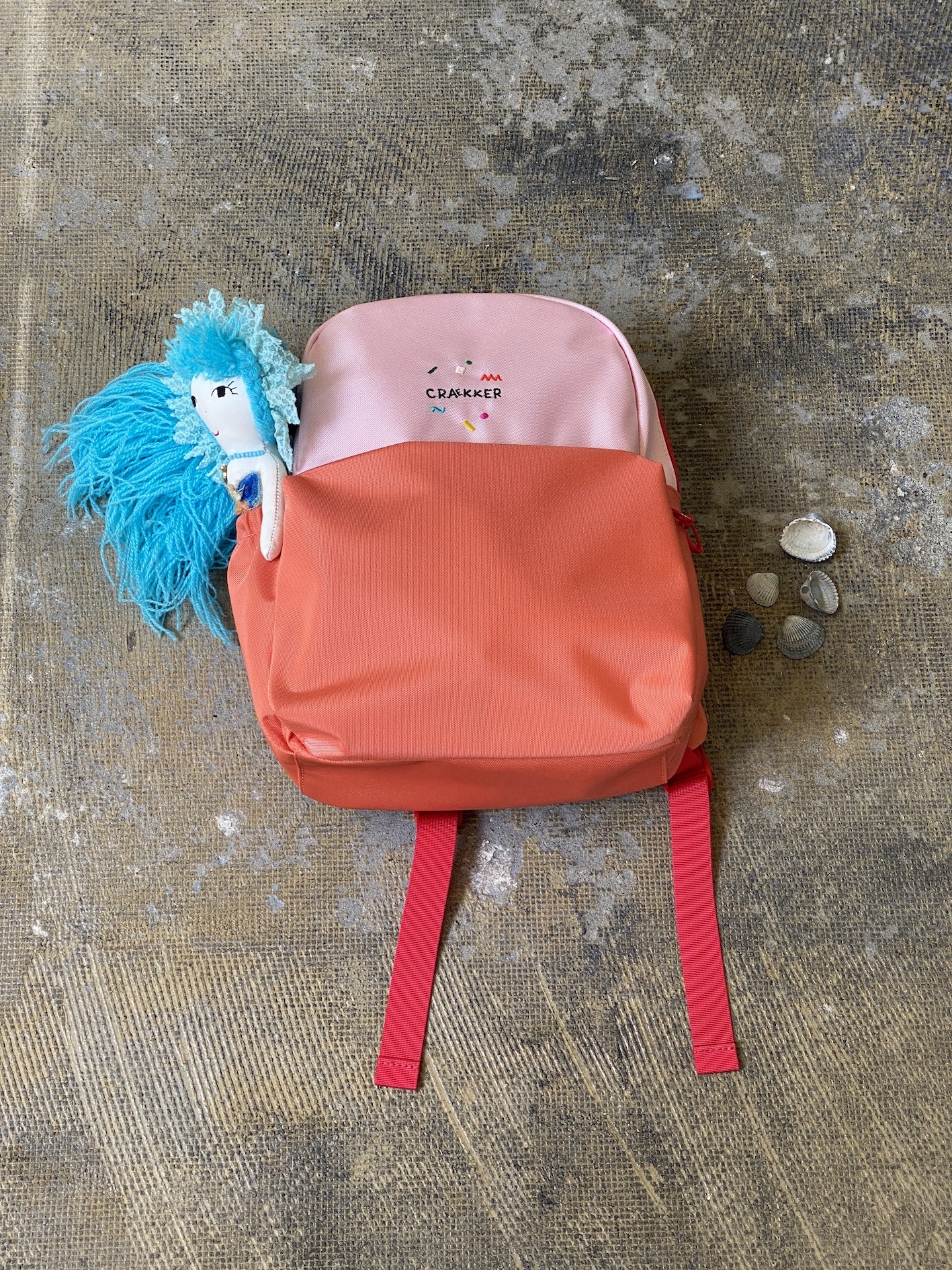 When the sun is shining, families often go to the water: the sea, city beach, paddling pool with grandma & grandpa in the garden ... Of course, you have to bring a lot with you - nice when the minis can carry their basic equipment themselves: swimming trunks, UV shirt, sun cream and glasses, a towel and some toys are neatly stowed away in our Rook children's rucksack. Drinking bottle and small items can be stowed safely and the main compartment is spacious.
Alternative for older kids (5-9 years): Eddi…
And now out with you and ENJOY …!

#craekkermoments