Janina Temmen - 16 / Nov / 2021
Schoolbag How-to-do
When packing the (pre-)school backpack, lunch box and water bottle must not be missing. But individual little things make the school day really nice. We have prepared a CRAEKKER backpack for you...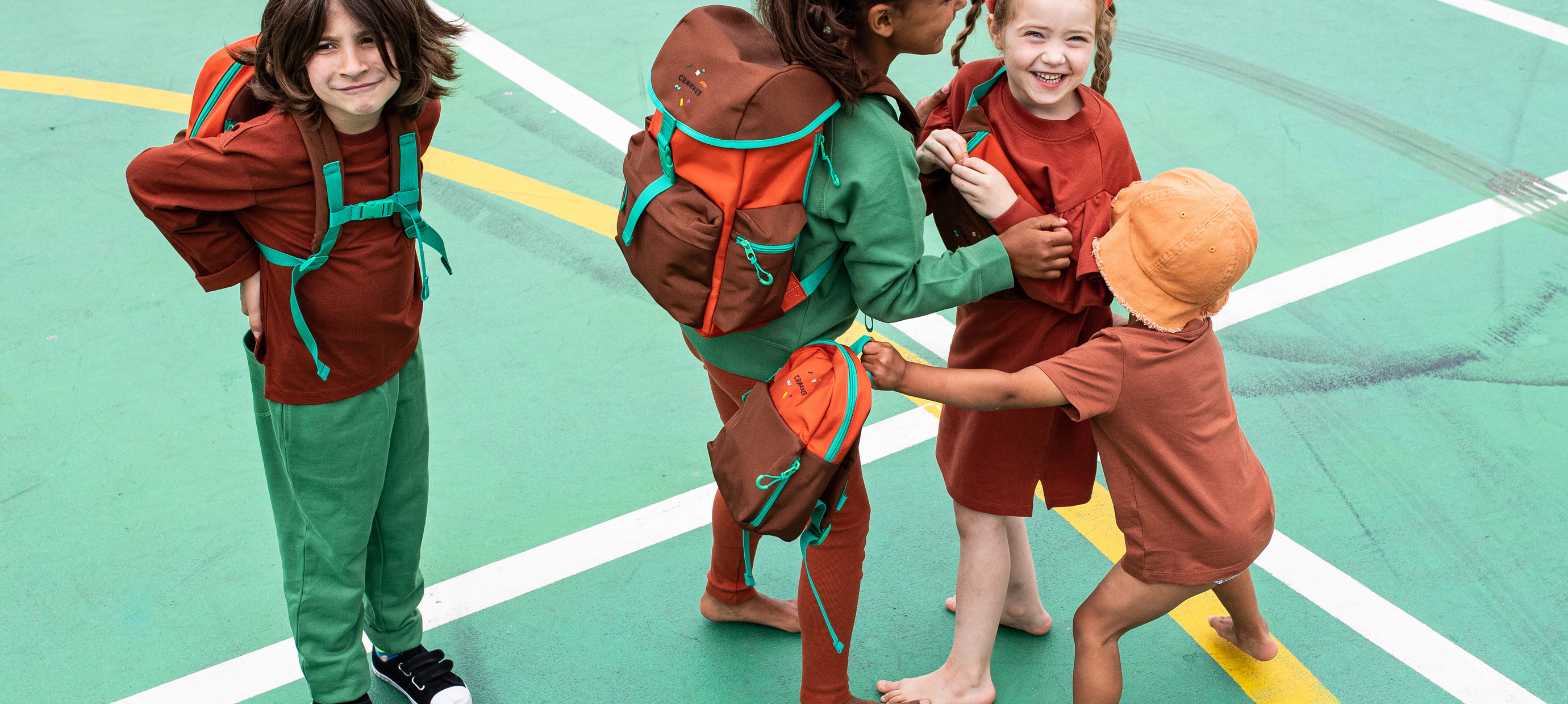 The typical (pre-)school backpack offers space for snacks and drinks - but also for personality. Because every child is different and a backpack should be able to adapt to that.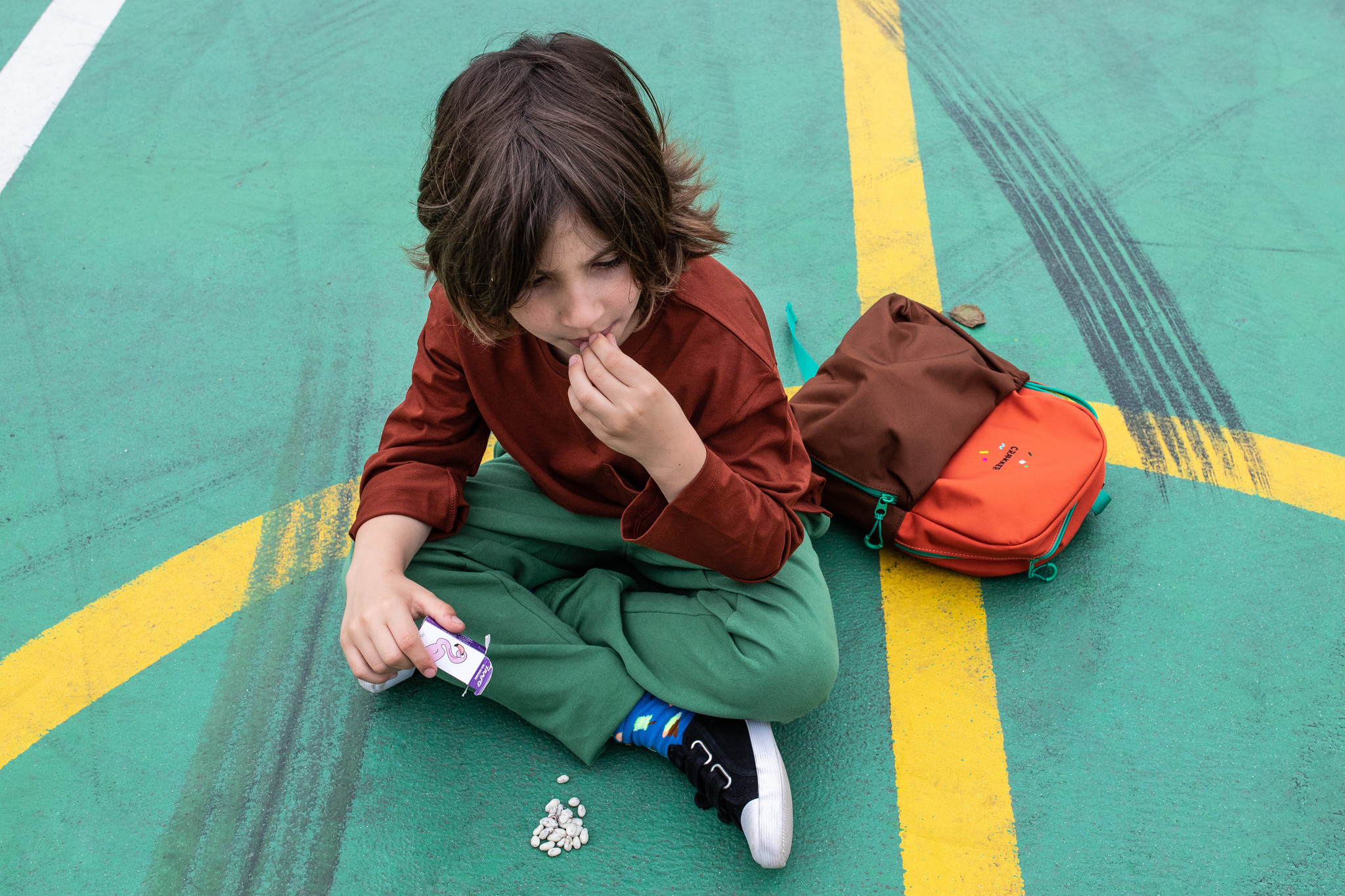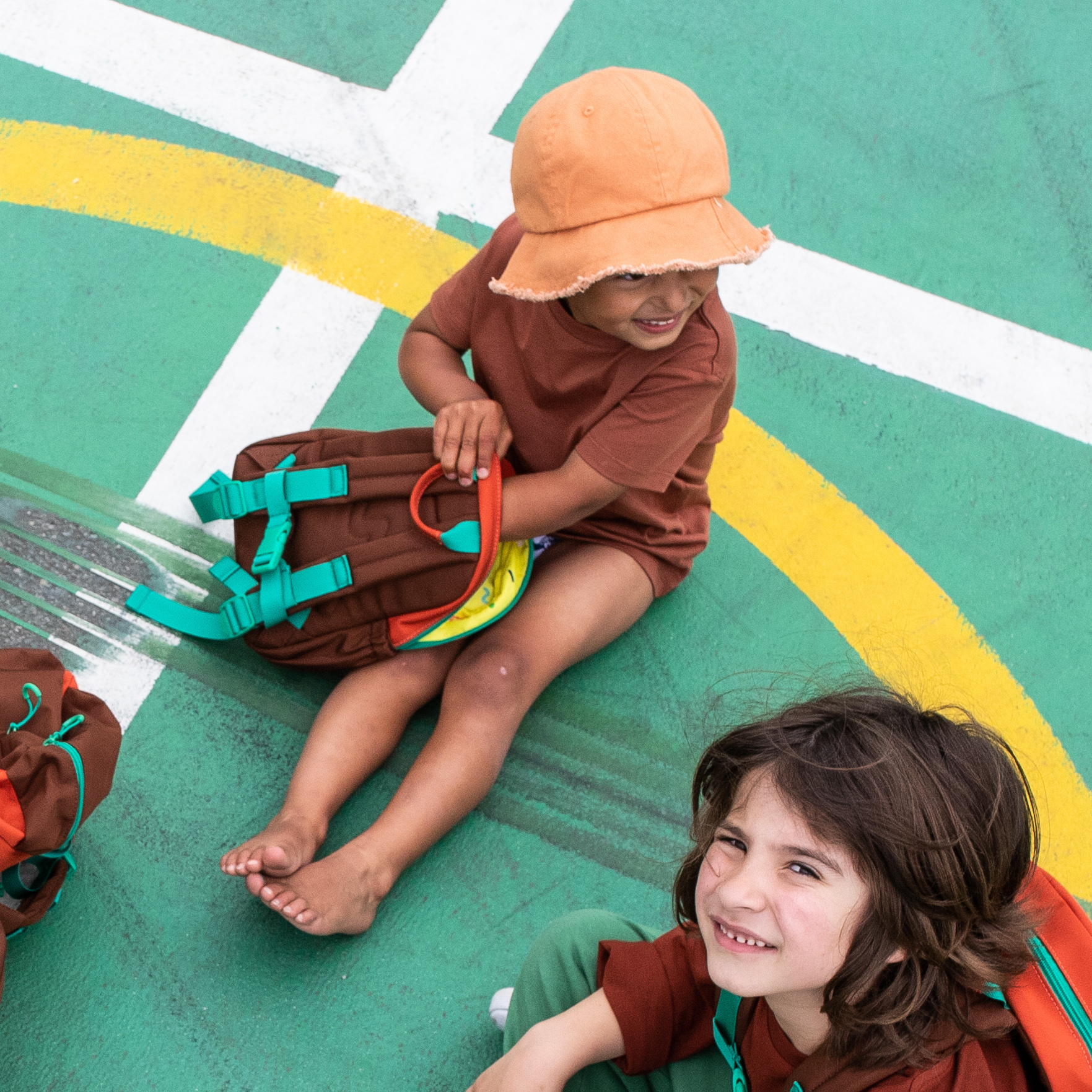 That's why CRAEKKER kids' backpacks never have just one main compartment, but several extra compartments and pockets of different kinds: "Eddi", for example, has three outside pockets that are ideal for storing tissues, hand sanitizers or chapstick. Because such things must be easily accessible for the little ones: A zzzzzzzipp and here we go ...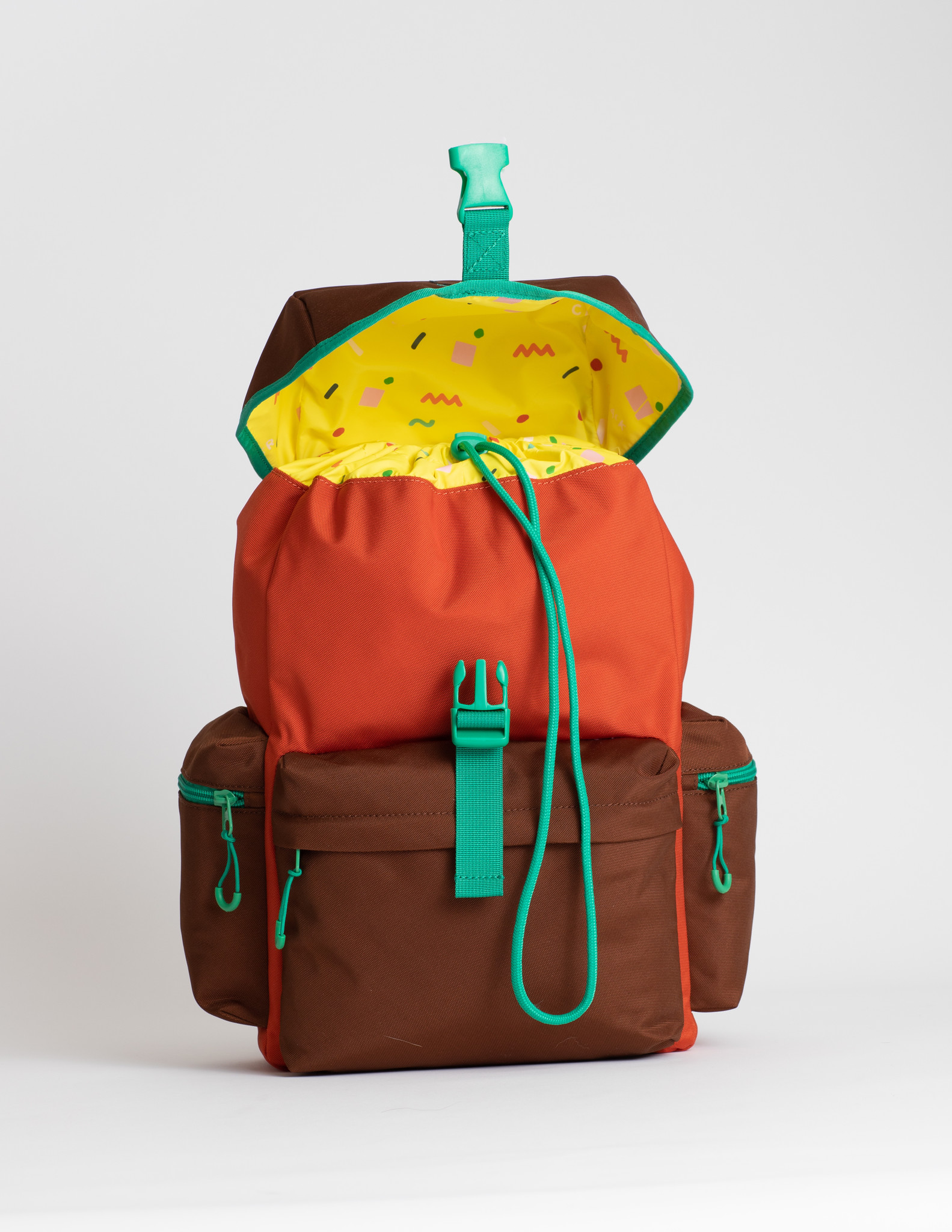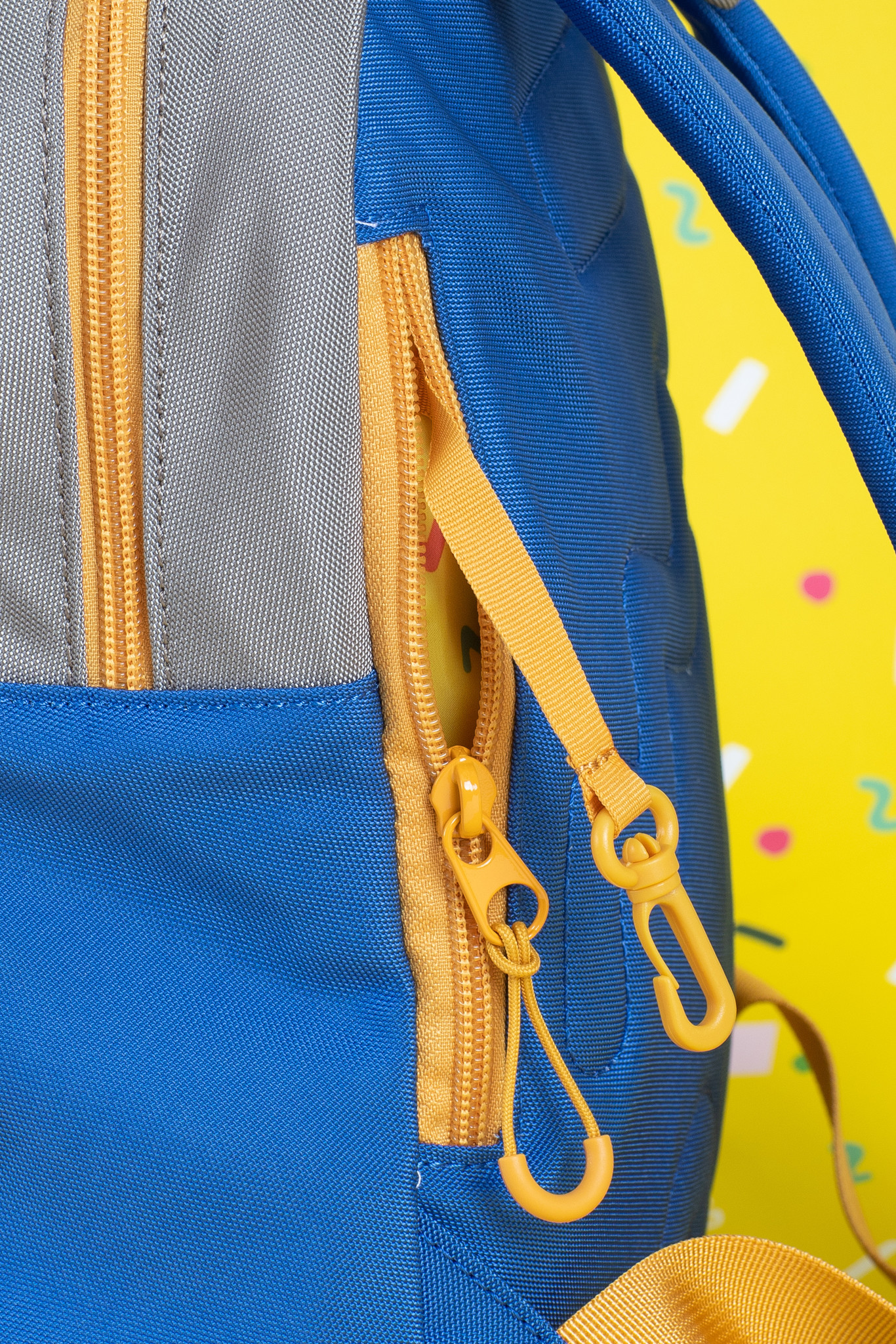 Other things may be quietly a little more hidden: The bicycle or front door key, for example. To give them a safe place, our larger children's backpacks have a "sec ret compartment" on the back. Our classic (before) school backpack "Rook" even has a key hook in this secret compartment. Perfectly stowed = immediately found...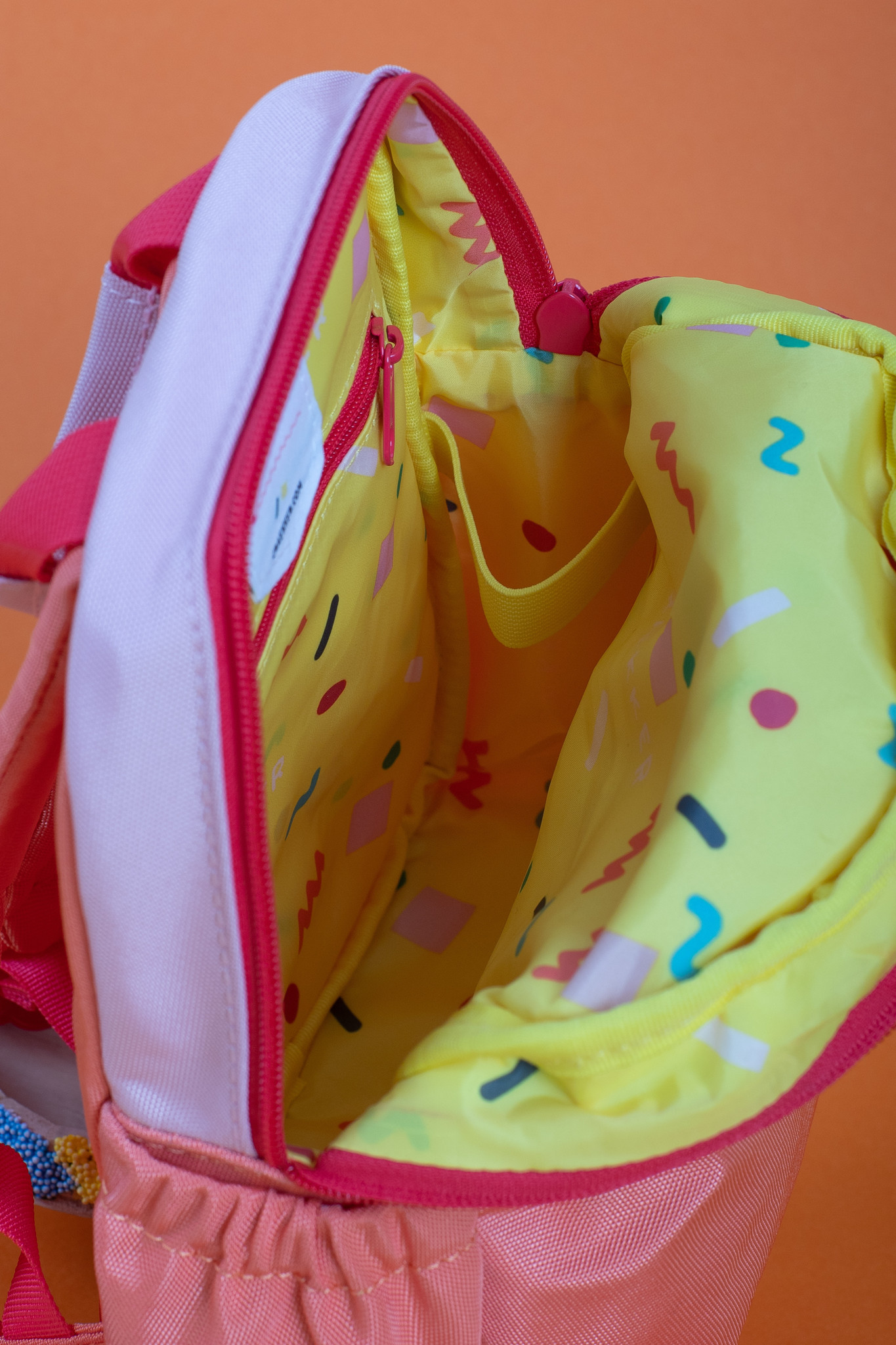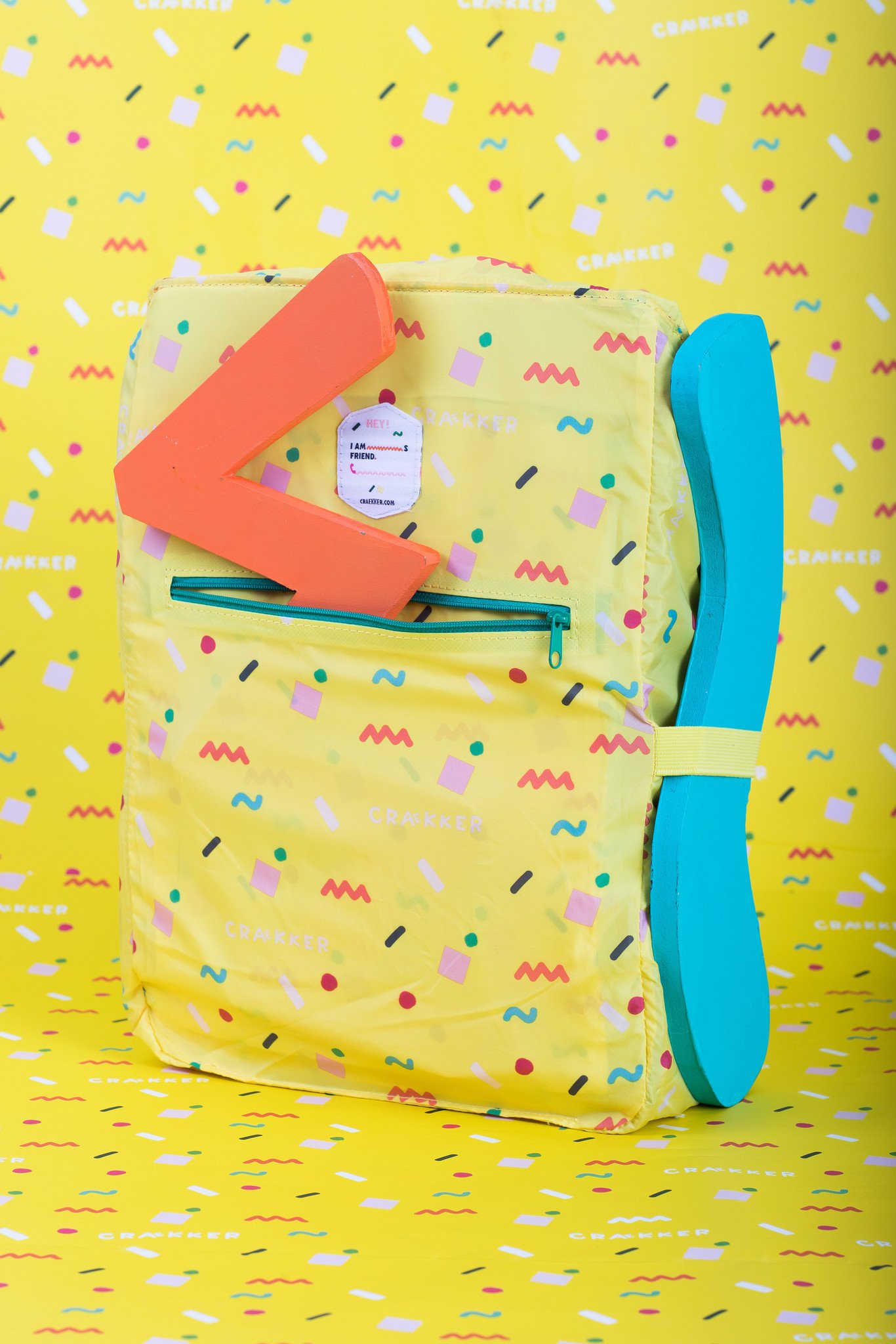 Truly hidden and therefore truly private is the inside pocket of a backpack: an ideal place to store good luck charms that some kids like to take with them on their everyday adventures, motivational cards or aroma oil pens. These inner pockets are the heart of a children's backpack and we at CRAEKKER have therefore made sure that they naturally have our high quality YKK-zippers that do not snag. Plus, they always carry a woven name tag that can be filled out with the child's information (but is also simply beautiful to look at).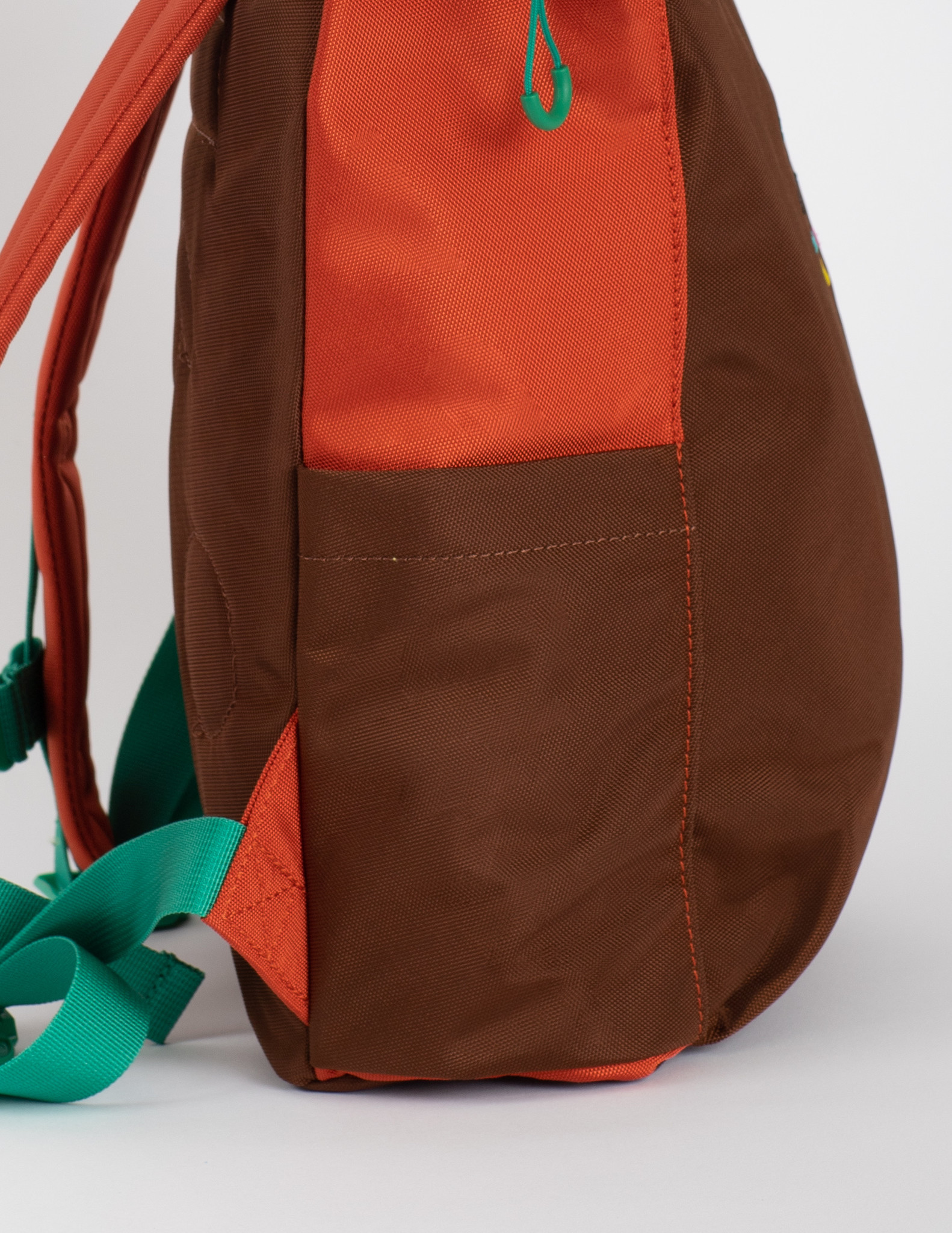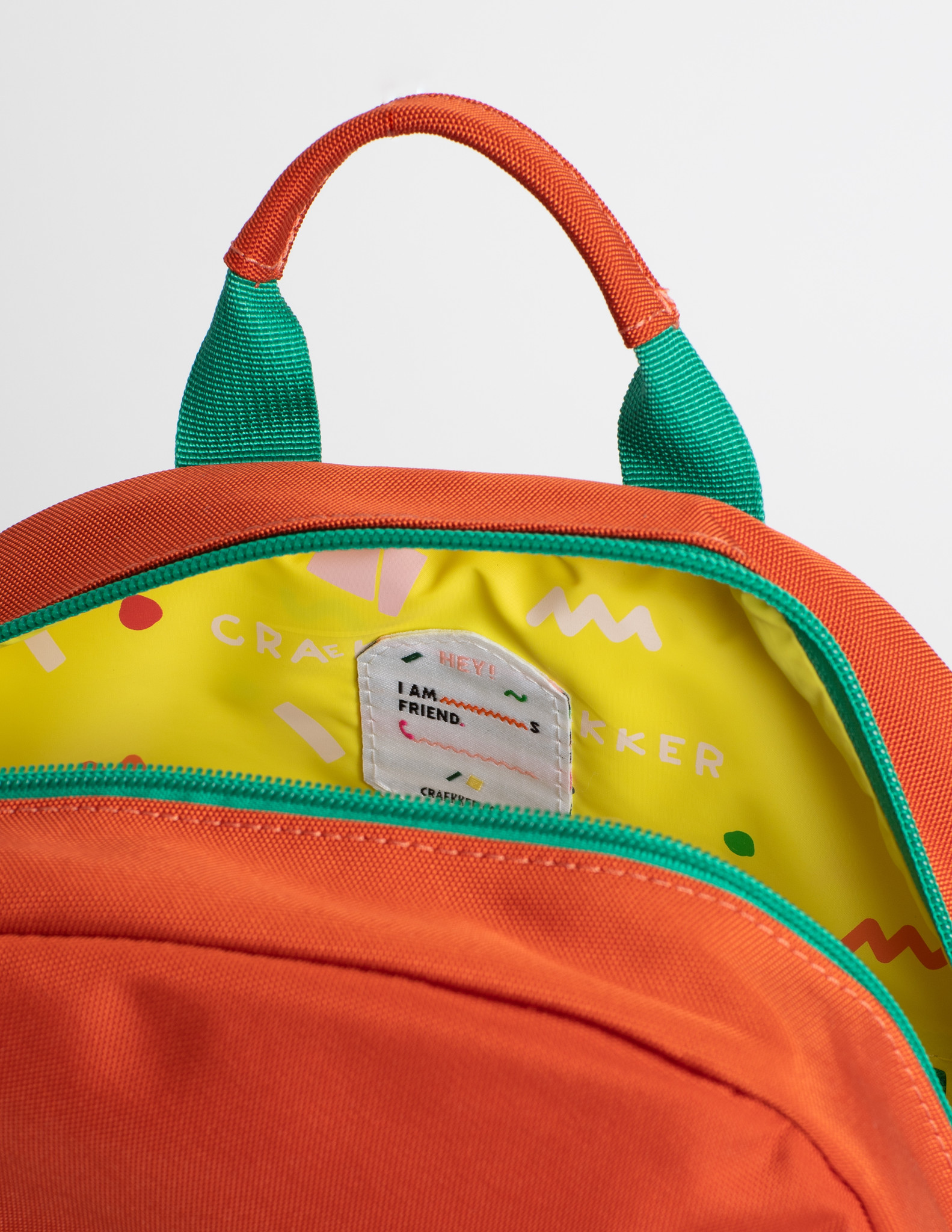 When the (before) school day is done, kids often get to take their craft supplies or small artwork home: to make sure they get home in one piece, it's handy if backpacks have outside pockets. Our "Magpie", for example, has half-height pockets on both sides, which are great for putting rolled-up paintings in. "Rook" and "Rooky's" outside pockets even have light elastic: So even the smallest artwork or found objects from the day (leaves, stones, shells) won't fall out when they're peppered into the corner when you get home. CRAEKKER children's backpacks and bags are also very resistant to this. And the next day they hang again ready for the next adventure (thanks to double-reinforced hanger and dear mamas' and papas')!